Music Core 06.28.14 – BEAST gana de nuevo con "Good Luck"
BEAST ganó Music Core por segunda semana consecutiva con "Good Luck". ¡Felicidades!
Taeyang quedó en segundo lugar esta semana con "Eyes Nose, Lips" mientras que San E y Raina con "A Midsummer Night's Sweetness" quedaron terceros.
Al final del programa, Noh Hongchul anunció que dejaría el programa. ¡Buena suerte en su siguiente proyecto! Parece que habrá otros MC hasta que el MC definitivo sea elegido.
Algunas actuaciones de hoy fueron las de BEAST, Infinite, K.Will, ZE:A, Untouchable, GOT7, U-KISS, Boyfriend y HISTORY.
¡Comencemos!
♬ Comeback Stage
K.will – "Day 1″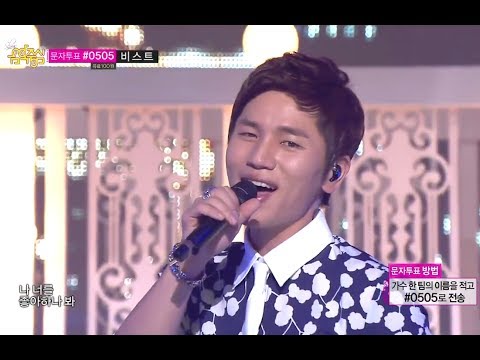 Untouchable – "TAKE OUT"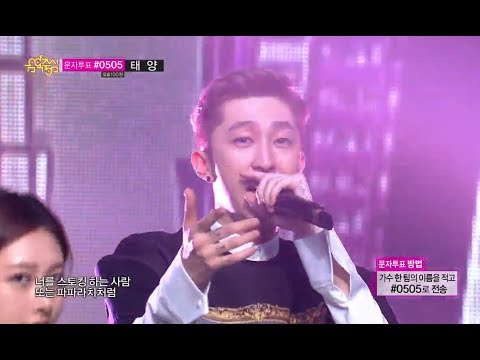 ♬ Hot Stage
BEAST – "Good Luck"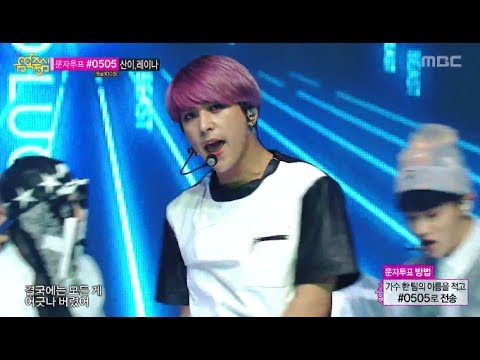 Fly to the sky – "Your Voice"
ZE:A – "St-Dagger"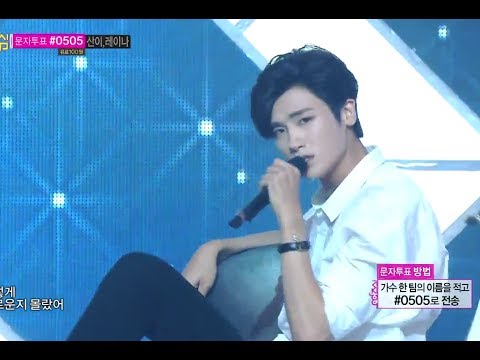 INFINITE – "Shower"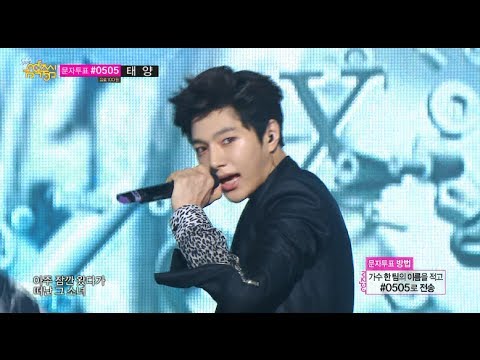 AOA – "Short Hair"
GOT7 – "A"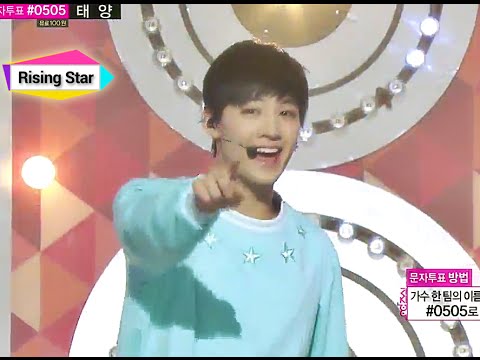 ♬ Sound-HOLIC
Cherry Filter – "ANDROMEDA"
U-KISS – "Quit Playing"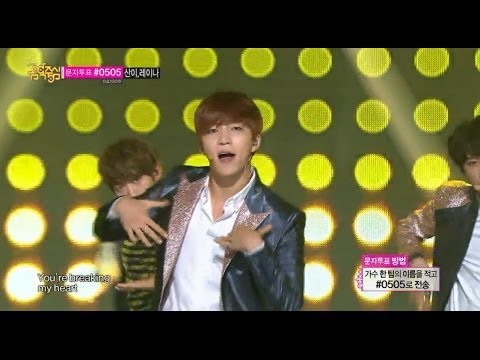 BOYFRIEND – "Obsession"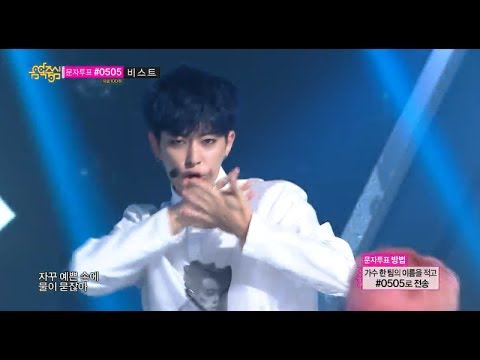 SanE & Raina – "A midsummer night's sweetness"
MAMAMOO – "Mr. Ambiguous"
HISTORY – "Psycho"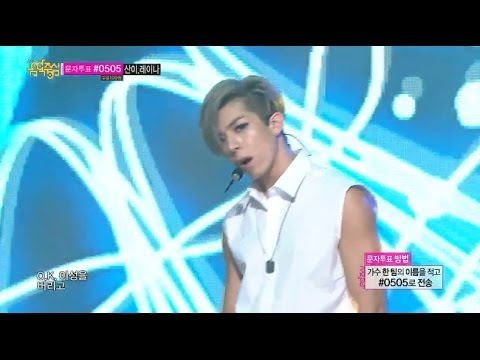 TAHITI – "Oppa, You're Mine"
TOPPDOGG – "TOPDOG"
Bob Girls – "No Way"
Debut para la próxima semana:
¿Cómo te hace sentir este artículo?