SISTAR gana la triple corona en Inkigayo + Actuaciones de Taemin, Secret, Winner y más
Esta semana en "Inkigayo" de SBS la lucha por la primera posición estaba entre SISTAR, Block B y Red Velvet. "HER" de Block B, "Happiness" de Red Velvet y "Touch My Body" de SISTAR competían por el no.1, siendo finalmente SISTAR el grupo ganador. ¡Felicidades, SISTAR! Esta es su tercera victoria consecutiva con "Touch My Body" en "Inkigayo".
Lee también: Red Velvet nominadas al no.1 en "Inkigayo" solo dos semanas luego de su debut
"Inkigayo" también ofreció las actuaciones de regreso de Taemin ("Ace" + "Danger") y Secret ("U R Fired" + "I'm in Love"). Winner ofreció su actuación de debut con "Color Ring" y "Empty".
La lista completa de actuaciones incluye a Taemin, Secret, SISTAR, Red Velvet, Winner, HyunA, B1A4, Park Bo Ram, Ladies' Code, Heyne, Gilgu Bonggu, TASTY, C-Clown, X10, Song Haye, Tasty y B.I.G. 
Baro y CNU de B1A4 fueron los presentadores invitados de esta semana, sustituyendo a Baekhyun y Suho de EXO.
SISTAR ganando el no.1
SISTAR "Touch My Body"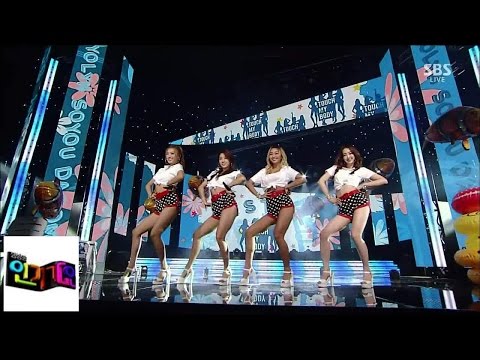 Taemin "Ace"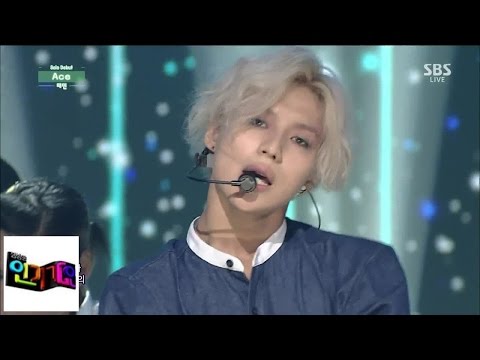 Taemin "Danger"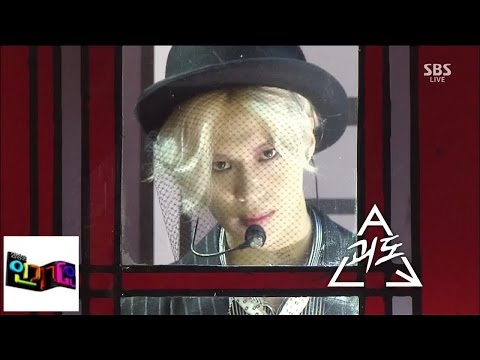 Secret "U R Fired"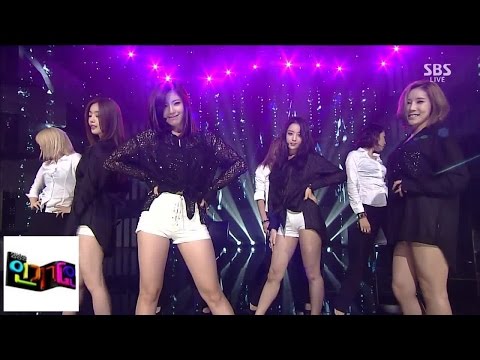 Secret "I'm in Love"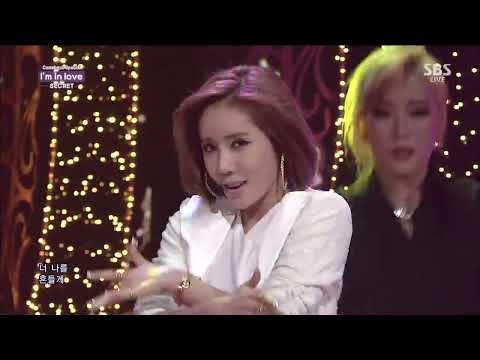 Winner "Color Ring"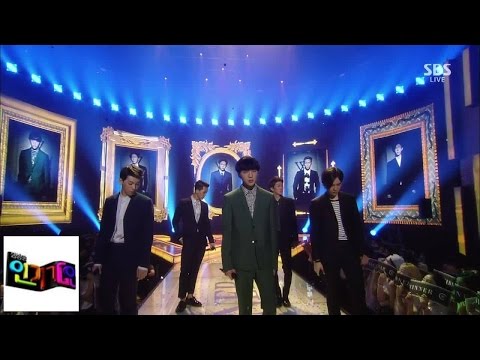 Winner "Empty"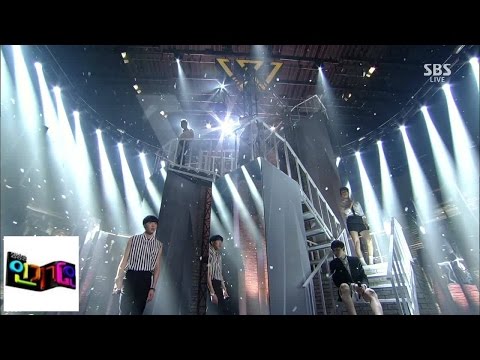 Red Velvet "Happiness"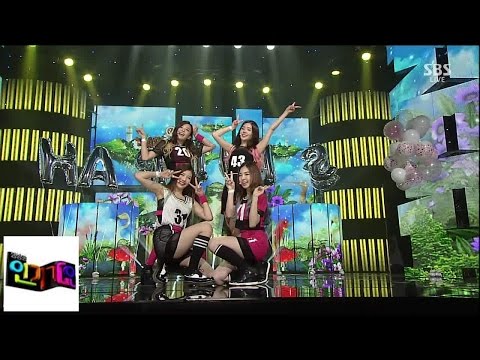 HyunA "'Red"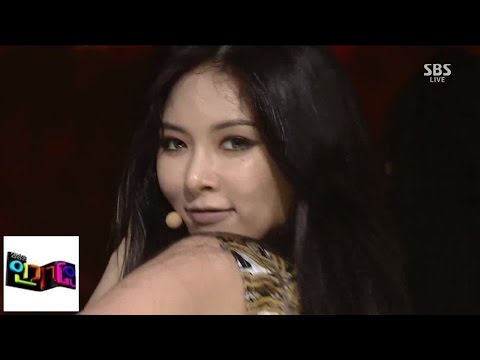 B1A4 "A Glass of Water"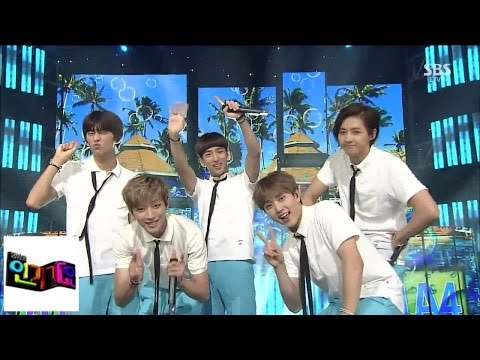 Ladies' Code "Kiss Kiss"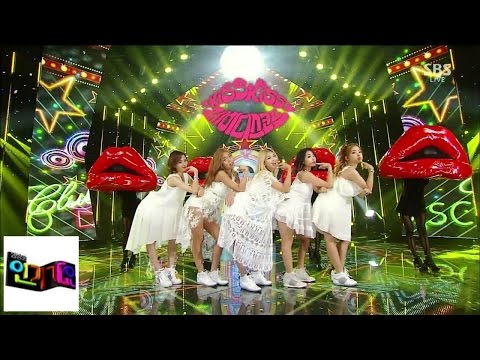 Park Bo Ram "Beautiful"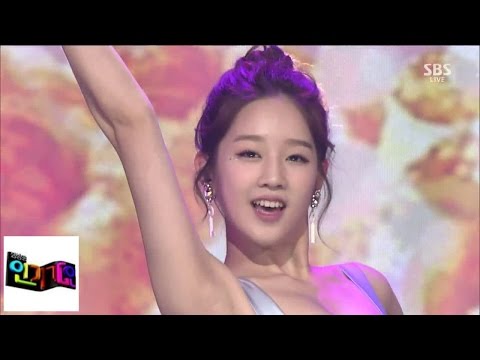 C-Clown "Let's Love/ Meet Me"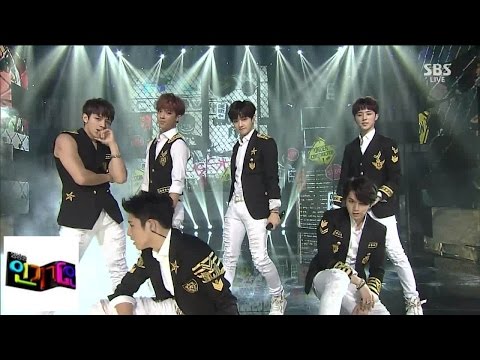 Tasty "Addiction"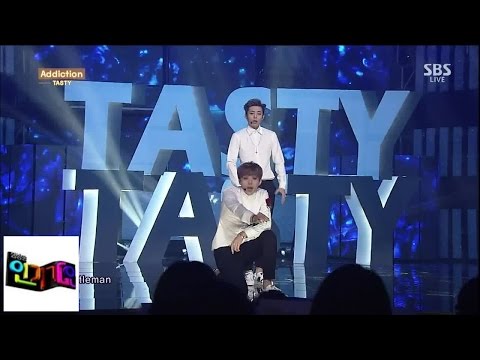 B.I.G "Hello"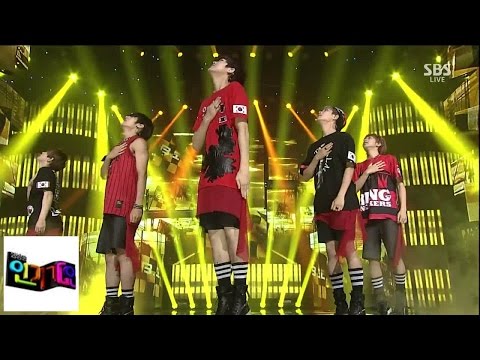 Heyne "Red Lie"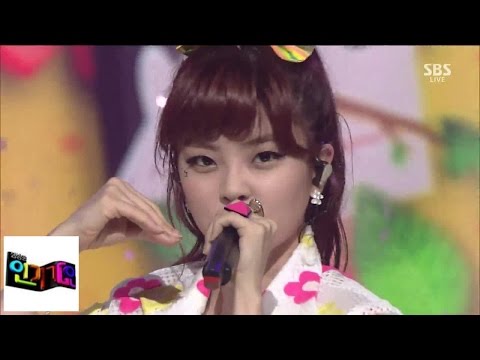 Sunny Days "Half the World Is Full of Men"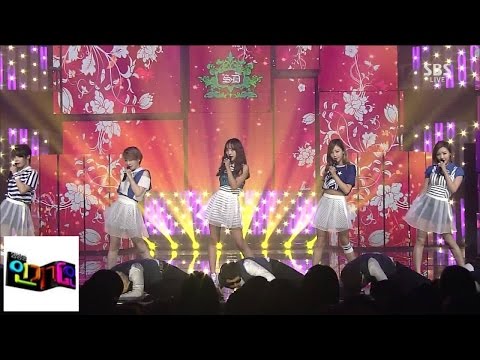 Gilgu Bonggu "Dalah"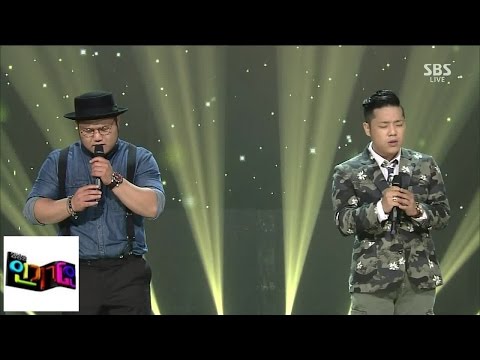 X10 "Choice"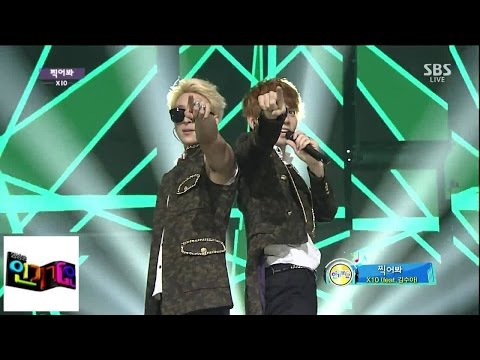 Song Haye "My First"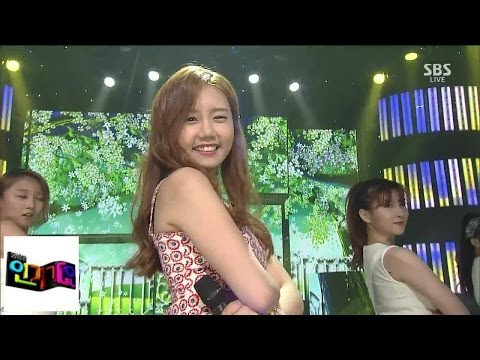 ¿Cómo te hace sentir este artículo?