TaeTiSeo gana en Music Core esta semana con "Holler"
La subunidad de Girls' Generation, TaeTiSeo, ha ganado esta semana en MusicCore con "Holler". Ailee fue la segunda con "Don't Touch Me" mientras el dúo Soyu x Urban Zapaka fue tercero con "The Space Between".
TaeTiSeo – "Holler"
♬ Comeback Stage
BTOB 『You're So Fly』
Raina (feat. Kanto Of TROY) 『You End, And Me』
BOYFRIEND 『White out』,『WITCH』
Red Velvet 『Be Natural』
Jung Dong Ha 『If I』
♬ Hot Stage
Girls' Generation-TTS 『Holler』
Ailee 『Dont' Touch Me』
TEENTOP 『Missing』
JUNIEL 『I think I'm in love』
SPICA.S 『Give Your Love』
♬ Hot Debut
MADTOWN 『YOLO』
♬ Sound-HOLIC
Phone 『Pick up the phone』
MINX 『Why Did You Come To My Home』
F.CUZ 『CHA-GA-WA』
FameUs 『Crazy』
♬ New Song
TOXIC 『Deja Vu』
Lee Ye Joon (feat. Sung-jun of Boys Republic) 『I Can't』
Nam Young Joo 『Too nice to Jericho』
Echa un vistazo a las actuaciones de regreso de esta semana: BTOB, Raina, Boyfriend, Red Velvet y Jung Dong Ha .
Boyfriend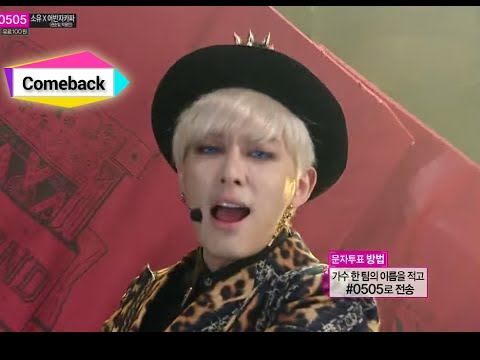 Red Velvet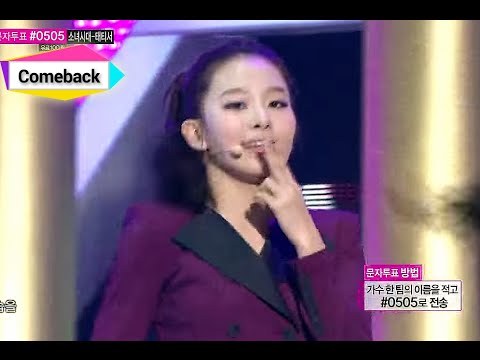 BTOB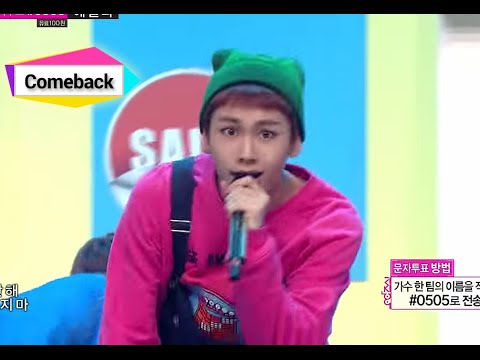 Raina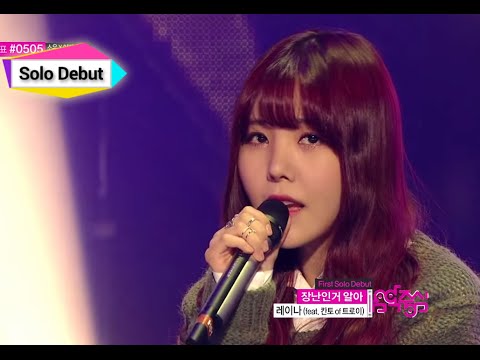 Más actuaciones
Ailee
Teen Top
Juniel
SPICA.S
¿Cómo te hace sentir este artículo?