Kim Dong Ryul gana con "How I Am" en Inkigayo, actuaciones de Boyfriend, Raina, Red Velvet y más
Esta semana en "Inkigayo" de SBS luchaban Kim Dong Ryul vs. Ailee vs. Soyu x Urban Zapaka por la primera posición. "How I Am" de Kim Dong Ryul, "Don't Touch Me" de Ailee y "The Space Between" de Soyu x Urban Zapaka competían entre ellas por el no.1, ¡siendo finalmente Kim Dong Ryul el ganador! ¡Felicidades, Kim Dong Ryul! ¡Este es su primer premio en un programa musical en doce años! La última vez que ganó fue en "Music Bank" en 2002 con "Shall I Say I Love You Again?".
"Inkigayo" ha preparado actuaciones de regreso de Boyfriend, Raina y Red Velvet. También ha habido actuaciones de debut de MADTOWN y Bernard Park.
La lista completa de artistas incluye a TaeTiSeo, Raina, Boyfriend, Ailee, Teen Top, T-ara, BTOB, Winner, Juniel, Bernard Park, Jung Dong Ha, MADTOWN, Minx, Nam Young Joo, Lee Ye Joon, Say Yes y ROK KISS.
Kim Dong Ryul ganando el no.1. El cantante veterano no está promocionando su nuevo sencillo en TV. Echa un vistazo a su vídeo musical para "How I Am" protagonizado por el actor Gong Yoo aquí.
TaeTiSeo "Holler"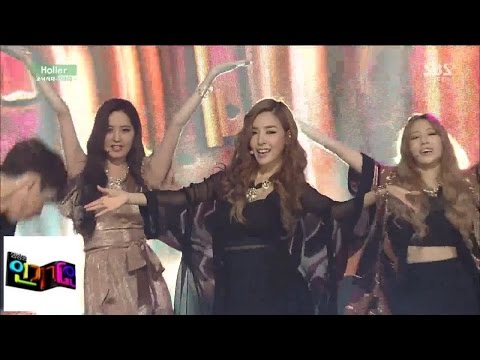 Ailee "Don't Touch Me"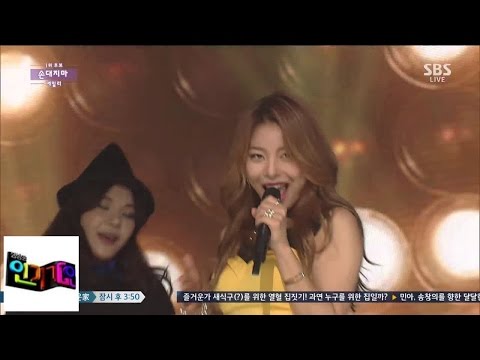 Teen Top "Missing"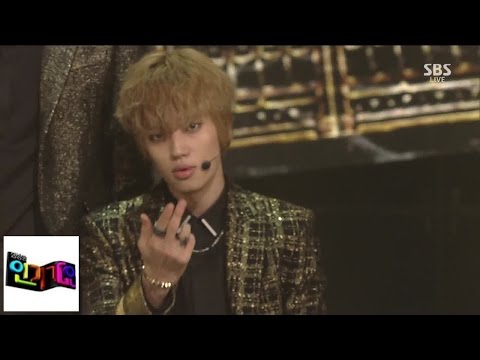 Boyfriend "잘 지내더라" + "Witch"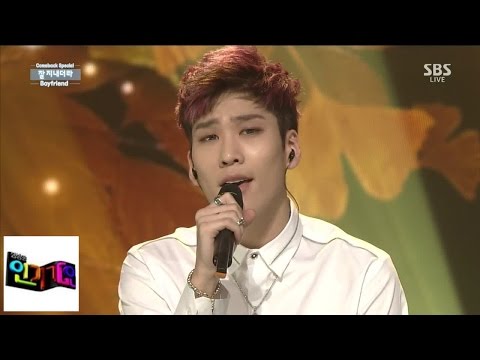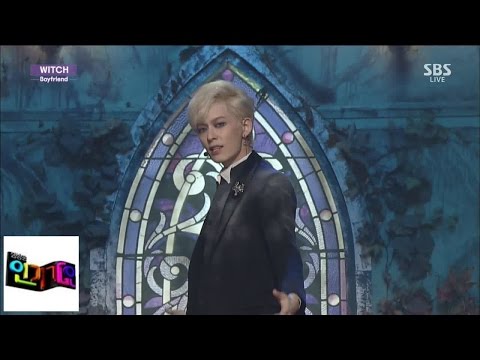 Raina "You End, and Me"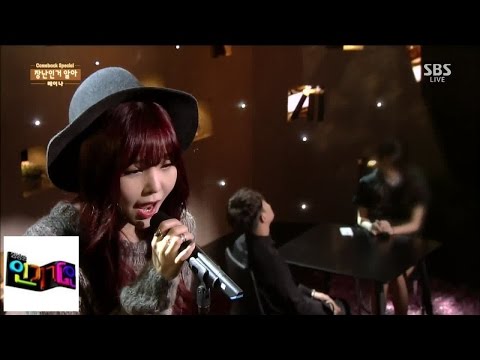 Red Velvet "Be Natural"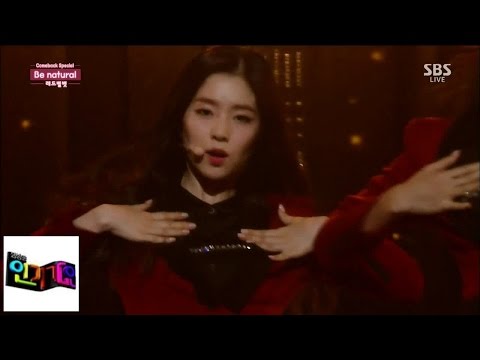 MADTOWN "Yolo"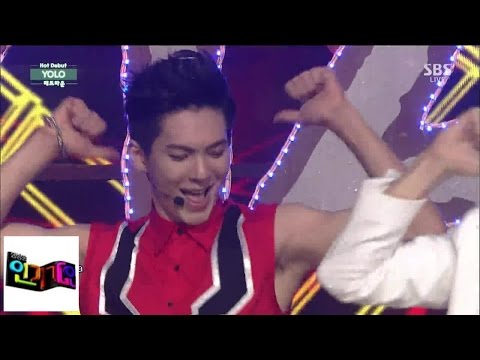 Jung Dong Ha "If I"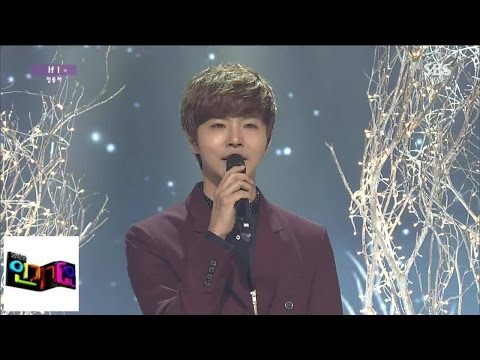 Bernard Park "Before the Rain"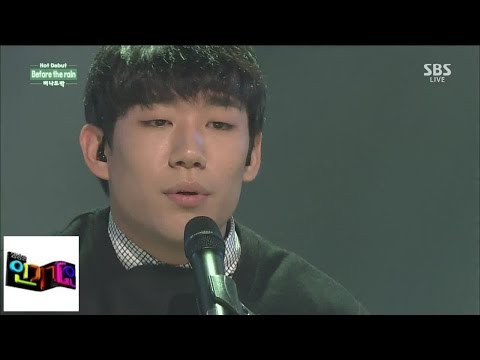 T-ara "Sugar Free"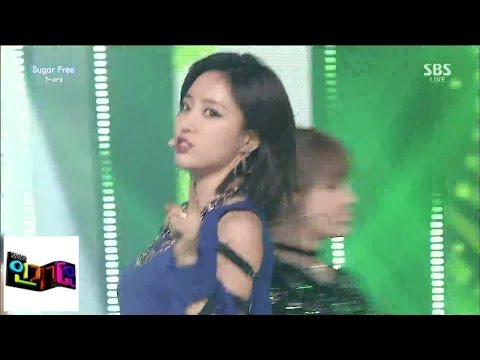 BTOB "You're So Fly"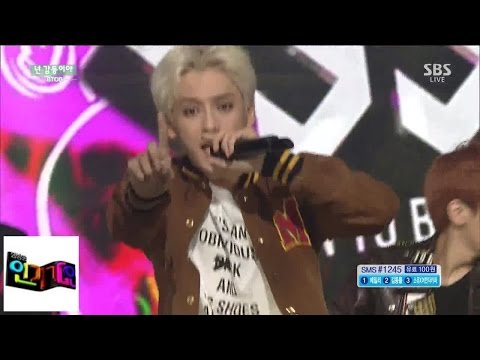 Winner "Don't Flirt"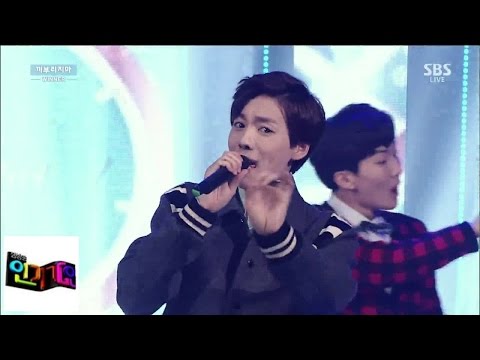 Juniel "I Think I Am in Love"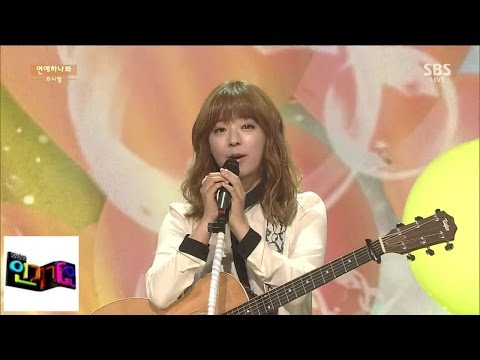 Minx "Why Did You Come to My Home?"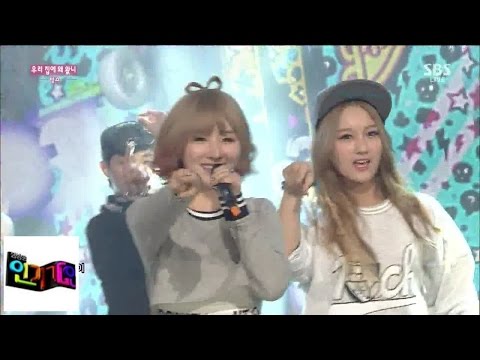 Nam Young Joo "Fragile and Nice"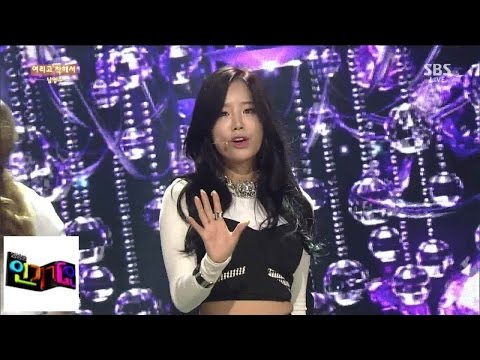 Lee Ye Joon "I Can't"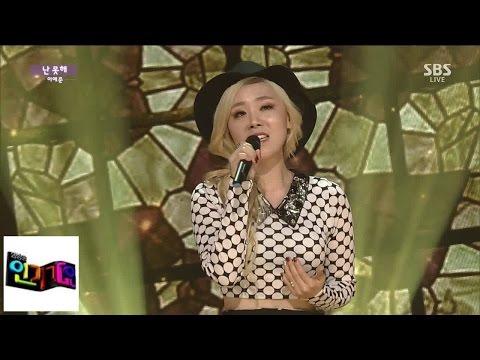 Say Yes "Not a Dream"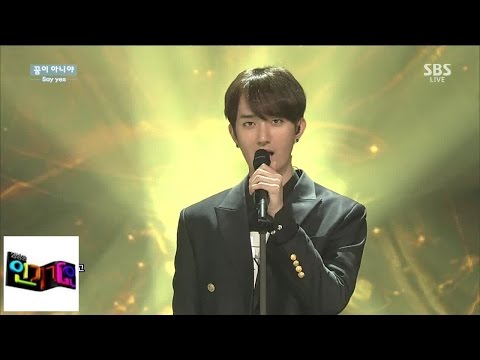 ROK KISS "Rok Kiss"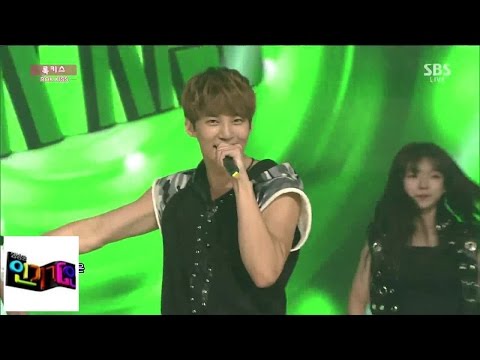 ¿Cómo te hace sentir este artículo?