VIXX gana con "Error" en "Inkigayo" + Actuaciones de Epik High, BEAST, Super Junior, BTS
Esta semana en "Inkigayo" de SBS era VIXX vs. Seo Taiji vs. Girls' Day por la primera posición. "Error" de VIXX, "Christmalo.win" de Seo Taiji y "I Miss You" de Girl's Day competían por el no.1, ¡siendo finalmente VIXX el grupo ganador! ¡Felicidades, VIXX!
¡"Inkigayo" preparó las actuaciones de regreso de Epik High, BEAST, BTS, S, y Super Junior!
La lista completa de actuaciones incluye a Super Junior, Epik High, BEAST, Song Ji Eun, S, VIXX, Raina, BTOB, Boyfriend, MINX, BTS, Strawberry Milk, Almeng, Nam Young Joo, DGNA, B.I.G y Purfles.
Yook Sungjae y Minhyuk de BTOB fieron los MCs especiales del día de hoy.
VIXX ganando el no.1.
VIXX "Error"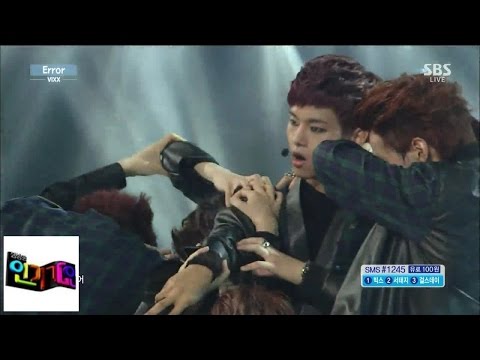 Epik High "Spoiler" + "Happen Ending"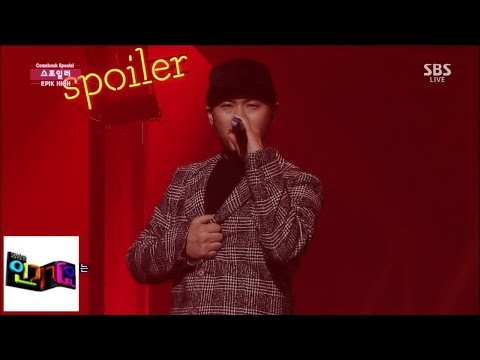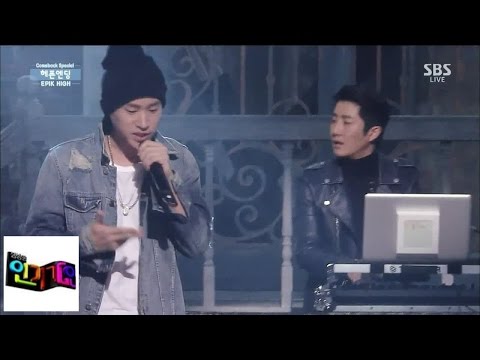 BEAST "12:30″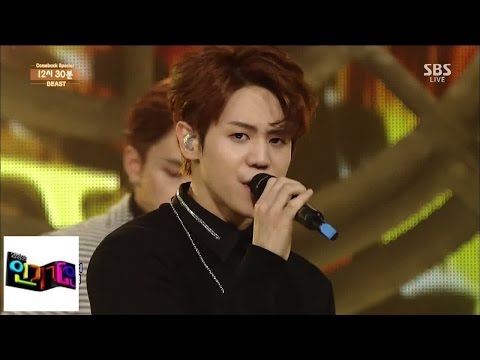 BTS "Hormone War"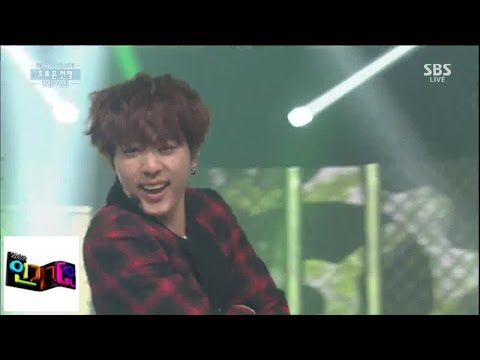 Super Junior "Evanesce" + "This Is Love"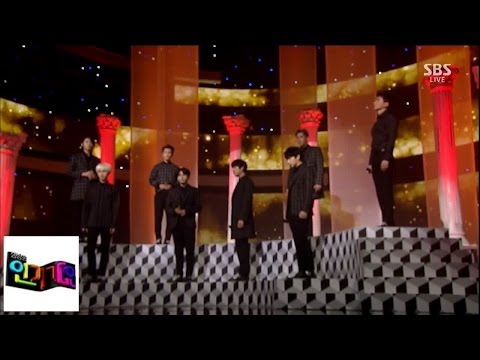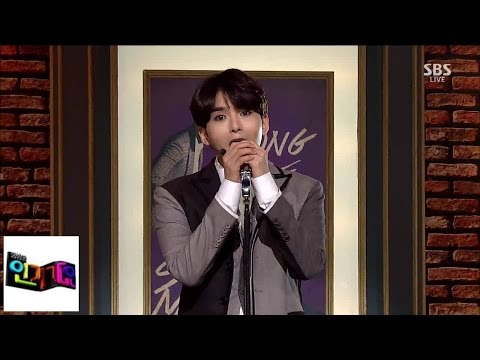 S "Without You"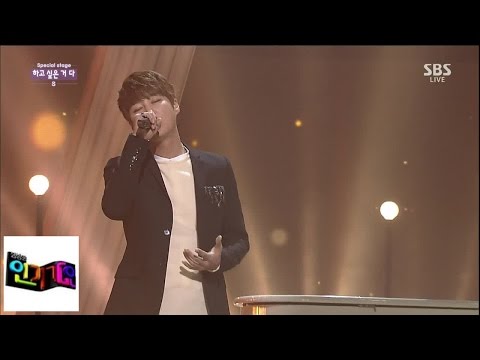 Song Ji Eun "Twenty-five"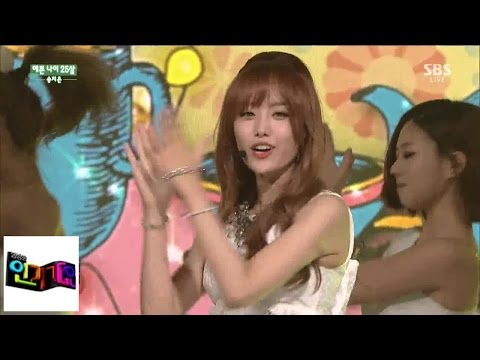 Almeng "Phone in Love"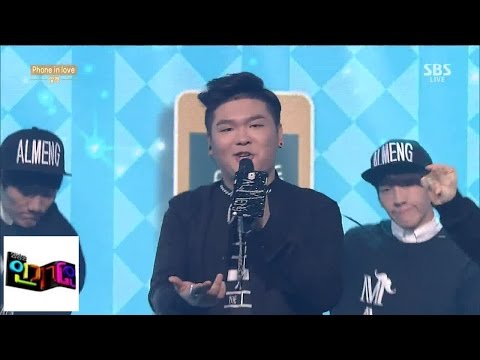 Raina "You End, and Me"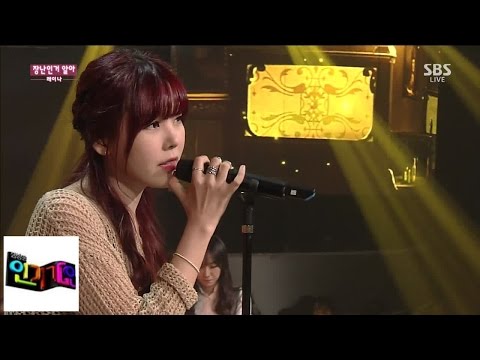 Boyfriend "Witch"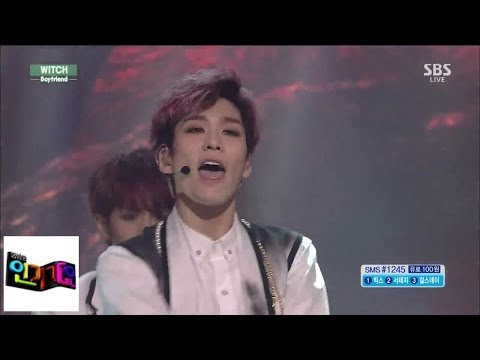 BTOB "You're So Fly"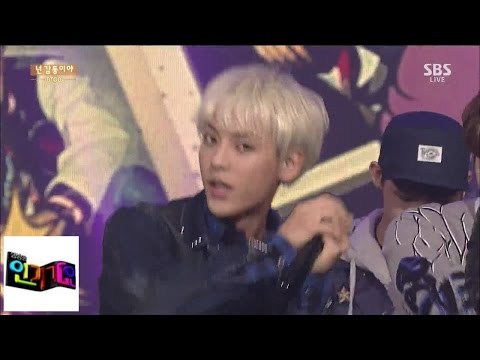 Nam Young Joo "Fragile and Nice"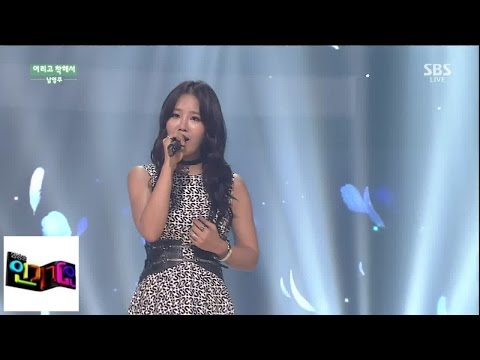 Minx "Why Did You Come to My House?"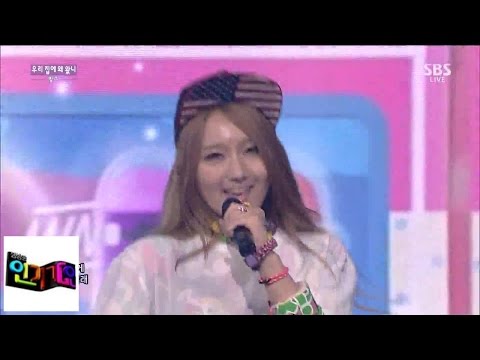 Strawberry Milk "OK"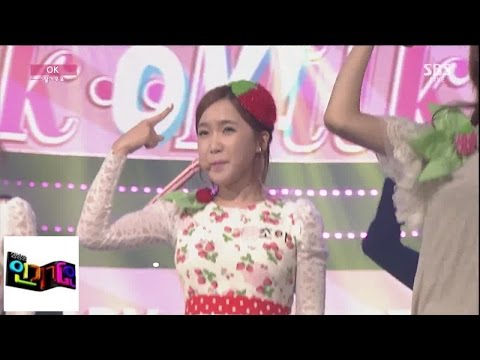 DGNA "Rilla Go!"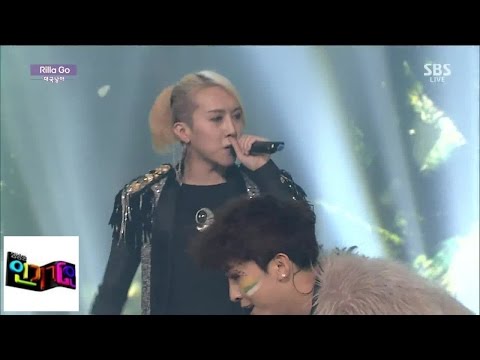 B.I.G "Are You Ready?"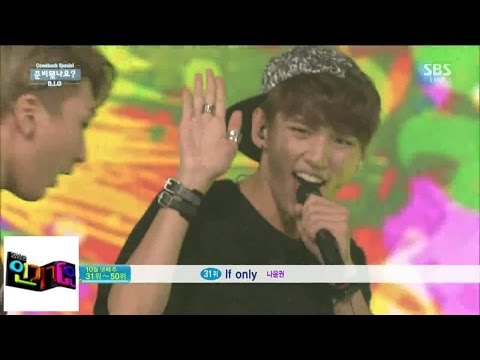 Purfles "123″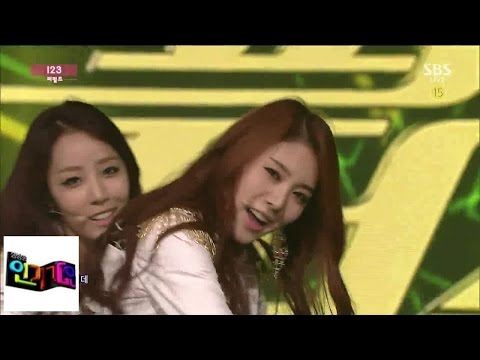 Imagen compartido por Tablo en el backstage de "Inkigayo" – Epik High junto a BEAST y Heechul de Super Junior.
¿Cómo te hace sentir este artículo?