Music Core 02.28.15 – Niel llega al número 1 esta semana
Siguiendo su victoria ayer en Music Bank, Niel de Teen Top se llevó a casa su segundo trofeo en Music Core con "Lovekiller".
Naul, quien actualente está promocionando "You From The Same Time", consiguió el segundo puesto mientras que 4Minute quedó tercera con "Crazy".
**La entrada se actualizará cuando haya más actuaciones disponibles*
♬ Comeback Stage
– SHINHWA 『Sniper』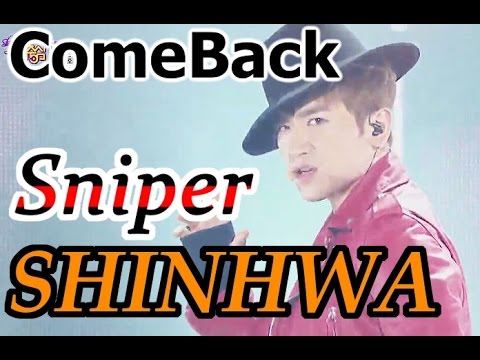 – VIXX 『Love Equation』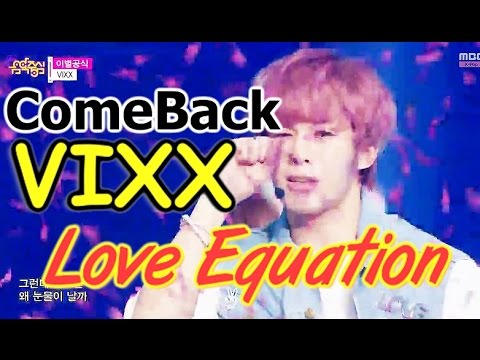 – RAINBOW 『Black Swan』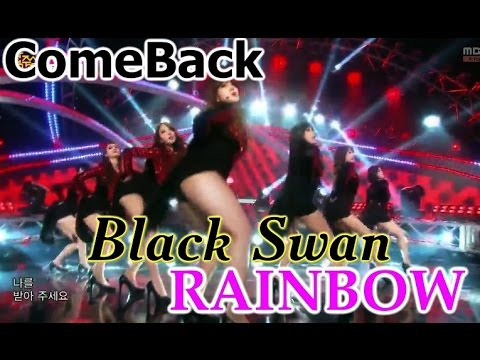 ♬ Hot Stage
– 4MINUTE 『Crazy』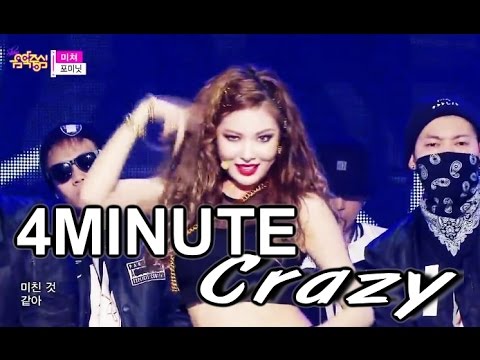 – NIEL 『Lovekiller』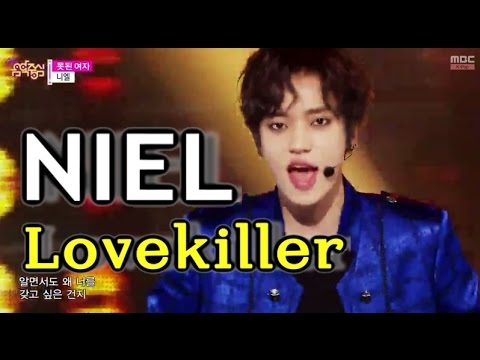 – AMBER (feat. Luna Of f(x)) 『SHAKE THAT BRASS』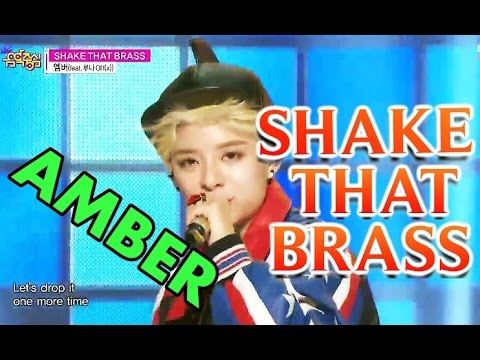 – 9MUSES 『DRAMA』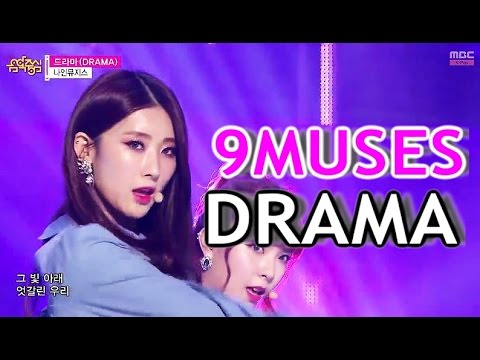 – SunnyHill 『Child in Time』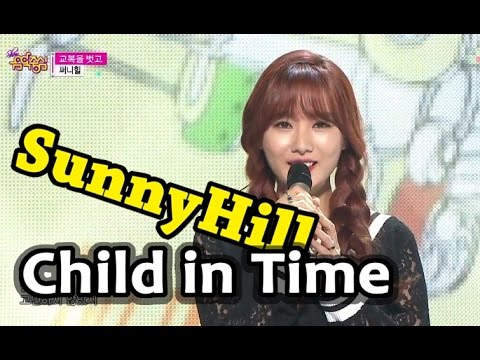 – MYNAME 『too very so MUCH』
– GFRIEND 『Glass Bead』
♬ Sound-HOLIC
– The Nuts 『I Can't Forget About You』
– SOYA X KK 『NPNP』
– RUBBER SOUL 『Life』
– A.KOR 『ALWAYS』
– BerryGood 『Because Of You』
– TEY 『Dangerous』
– KIXS 『Beautiful』
♬ New Song
– SONAMOO 『Just Go』
– ANDA 『Mastering』
¿Cómo te hace sentir este artículo?