Shinhwa gana en "M!Countdown" por segunda semana con "Sniper" + regreso de Red Velvet, debut de CLC
Después de conseguir un all-kill en los programas musicales la pasada semana, Shinhwa continúa consiguiendo el número uno en M!Countdown.
Aunque ellos no actuaron en el programa, Shinhwa ganó a Gain y su última canción "Paradise Lost".
Ganando
Los nuevos MCs, Key (SHINee) y Lee Jung Shin (CNBLUE), presentaron el programa hoy y ambos realizaron actuaciones especiales. Key trajo a SHINee en su actuación en el escenario "Love Like Oxygen" mientras que Lee Jung Shin mostró un solo de escenario de"I Want to Fall in Love" de Kim Jo Han.

GOT7 también realizó una versión grupal de "Bounce", originalmente realizada por JB y Jr. antes del debut de GOT7.
Red Velvet realizó su regreso a los escenarios con "Automatic" y la canción principal "Ice Cream". La nueva chica Cube, CLC, realizó su debut con "First Love" y "Pepe" mientras que la Girl's Day Minah realizó su debut en solitario con "Im a Woman Too".
Debut Stage
CLC – "First Love" + "Pepe"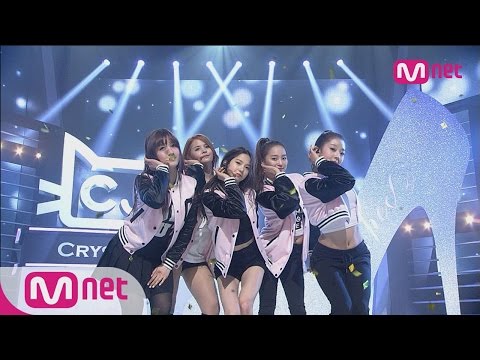 Minah (Girl's Day) – "Im a Woman Too"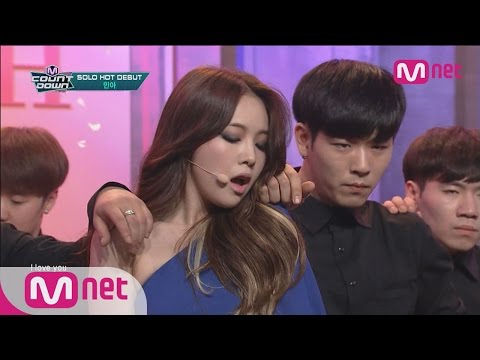 Comeback stage
Red Velvet – "Automatic" + "Ice Cream"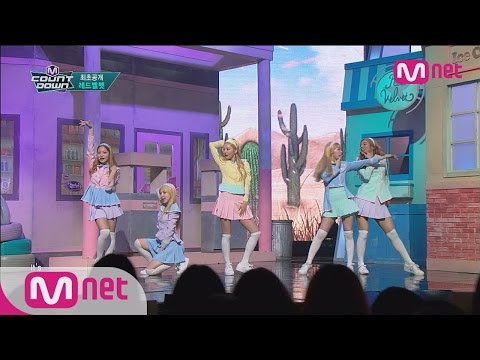 Super Junior D&E – "Can You Feel It" + "Growing Pains"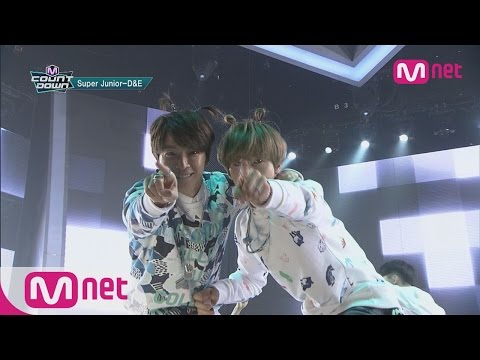 MADTOWN – "New World"
Burstered – "Whenever You Call Me"
V.O.S – "Someday"
Special Stage
SHINee – "Love Like Oxygen"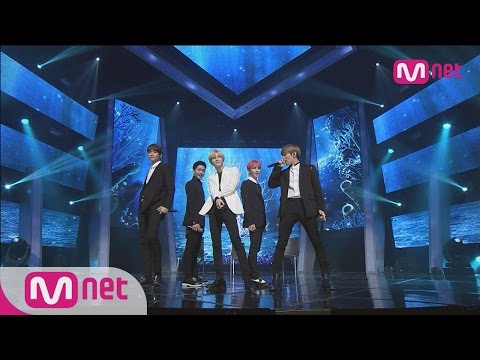 Lee Jung Shin (CNBLUE) – "I want to Fall in Love"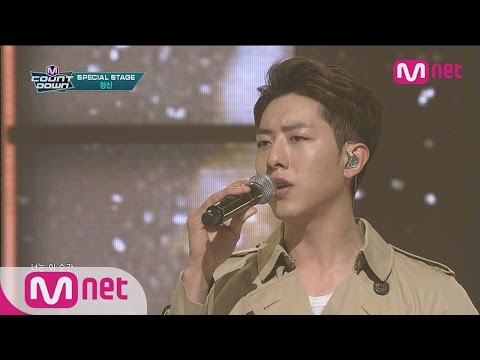 GOT7 – "Bounce"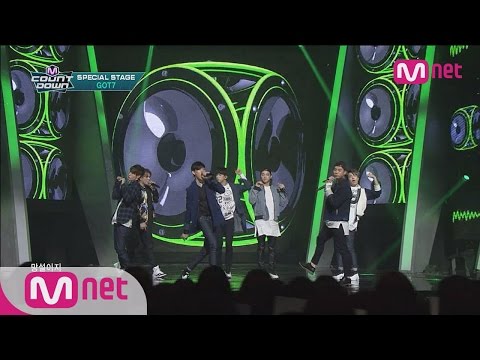 Hot Stages
Lovelyz – "Hi~"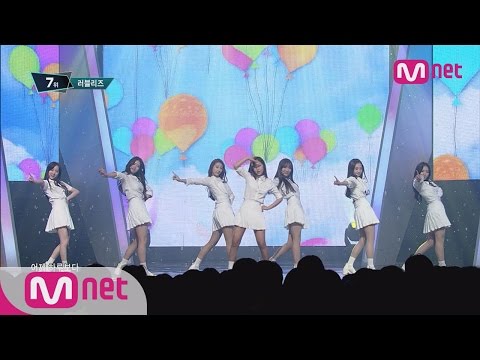 Anda – "Mastering"
Boyfriend – "Bounce"
FIESTAR – "You're Pitiful"
Gain – " Paradise Lost"
Heyne – "My Heart"
Shannon – "Why Why"
Stellar – "Fool"
¿Cómo te hace sentir este artículo?