Shinhwa gana en Music Core con "Sniper"
Shinhwa ha ganado en Music Core por segunda semana consecutiva con "Sniper". El grupo no aparece en los programas de fin de semana ya que está ocupado con su concierto este fin de semana. ¡Felicidades, Shinhwa!
Gain quedó en segunda posición esta vez con "Apple", en lugar de con su canción principal "Paradise Lost".
Ganador
Como comentamos anteriormente, Shinbi de GFRIEND se unió como MC especial ya que Minho se encuentra en Taiwán por el SMTOWN.
Actuaciones de hoy: Minah, CLC, V.O.S, Huh Gak, NS Yoon-G, Gain, Boyfriend, Lovelyz, Eric Nam, GFriend, Madtown, B.I.G, Yoon Hyun Sang, Berry Good, Rubber Soul, N-Sonic, Joy o'clock, Lee Jimin.
♬ Hot Solo Debut
– Minah『I am a woman too』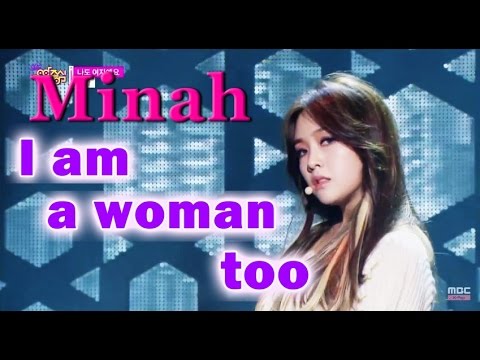 ♬ Hot Debut
– CLC『PEPE』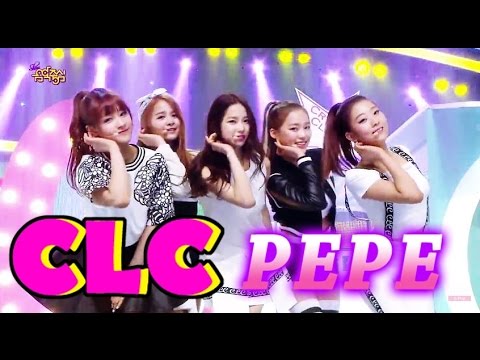 ♬ Comeback Stage
– V.O.S『Someday』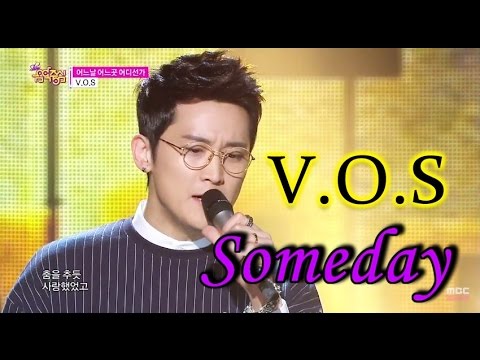 – Huh Gak『Snow Of April』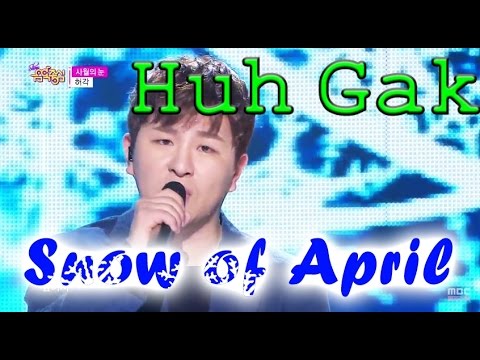 – NS Yoon-G『Wifey』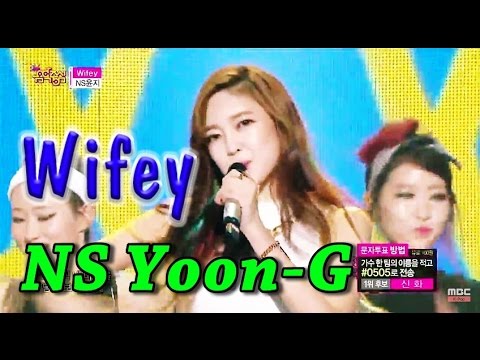 ♬ Hot Stage
– Gain『Paradise Lost』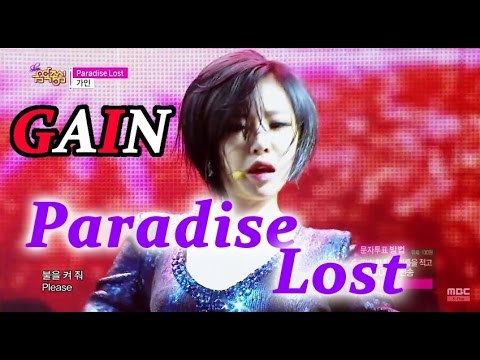 – Boyfriend『BOUNCE』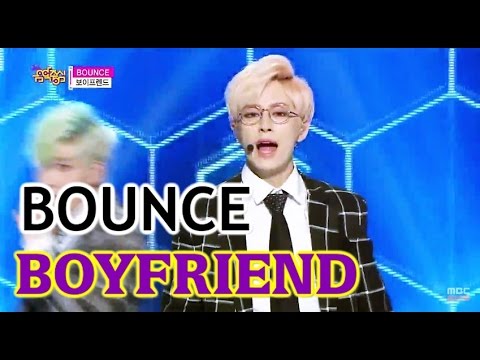 – Lovelyz『Hi~』
– Eric Nam『I'm OK』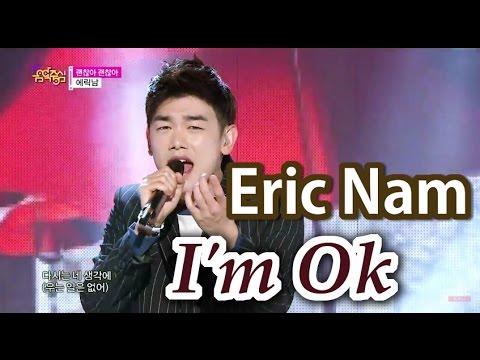 – GFriend『Glass Bead』
♬ Sound-HOLIC
– Madtown『New World』
– B.I.G『Between Night n Music』
– Yoon Hyun Sang『The Forgets』
– Berry Good『Because Of You』
– RUBBER SOUL『Life』
♬ New Song
– N-SONIC『Black Out』
– Joy o'clock『Sorry Stop Love You』
– Lee Jimin『This Is My Guy』
¿Cómo te hace sentir este artículo?