BEAST consigue el primer puesto en "Music Core", regresos de Wonder Girls, SHINee, B1A4, T-ara, y más
En el episodio de esta semana del programa de MBC "Music Core" regresaron Wonder Girls, SHINee, B1A4, T-ara, y Baechigi. Además, Sophia Pae debutó en el escenario y en el programa también. Por otro lado, Sandeul de B1A4 fue un MC especial, llenando el hueco de N de VIXX.
La lucha por el primer puesto, se produjo entre BEAST, A Pink, y Hyukoh. BEAST ganó con "Gotta Go to Work". A Pink quedó en segundo puesto y Hyukoh quedó en tercer lugar. ¡Felicitaciones a BEAST y a sus fans!
Ganando:
Opening:
Actuaciones:
Super Junior – "Devil"
SHINee – "Married to the Music"
Wonder Girls – "Back" y "I Feel You"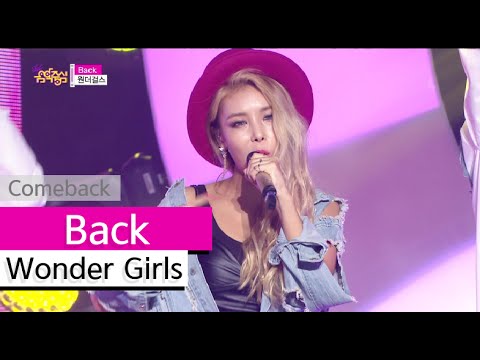 BEAST – "YeY"
B1A4 – "You Are a Girl, I Am a Boy" y "Sweet Girl"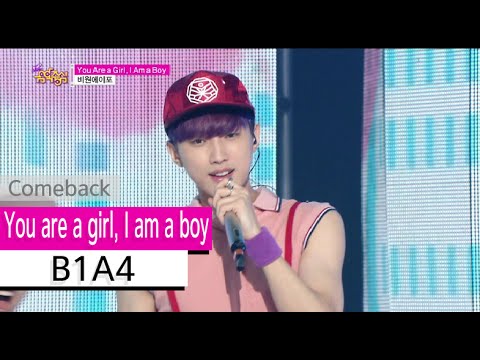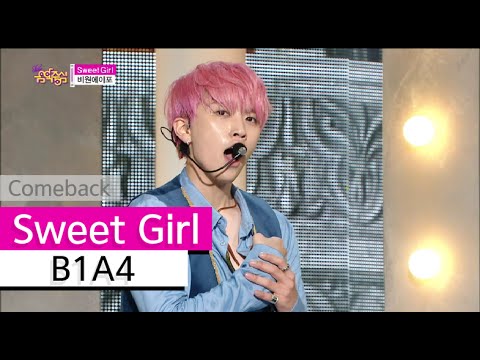 A Pink – "Remember"
GFRIEND – "Me Gustas Tu"
Baechigi con Kim Bo Hyung de Spica– "Shut Up"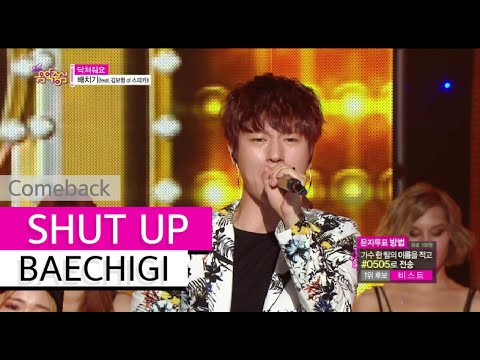 T-ara – "So Crazy"
9MUSES – "Hurt Locker"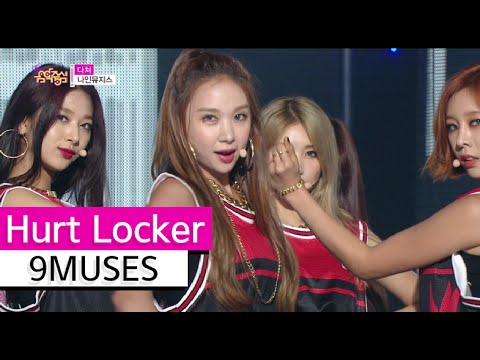 Yoo Seung Woo – "You're Beautiful"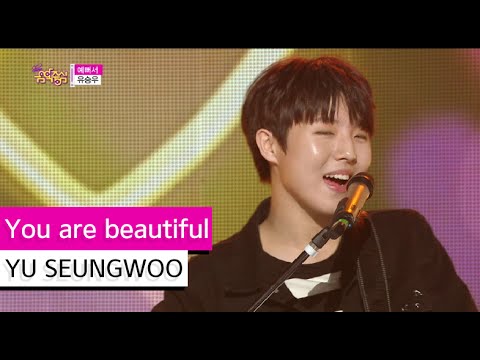 SONAMOO – "Cushion"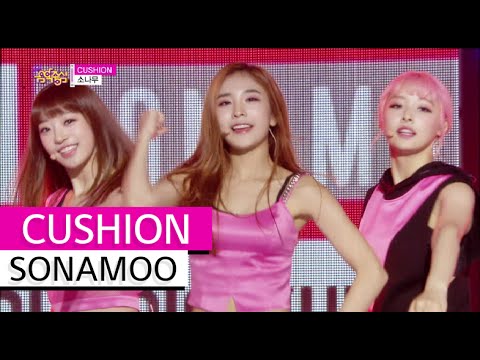 Sophia Pae – "Still Loving You"
Eun Ga Eun featuring Kidstep – "Never Say Goodbye"
The Legend – "Shadow"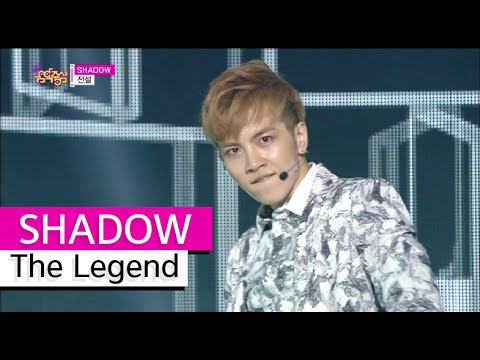 Yeon Bunhong – "Make Me Ugly Plz"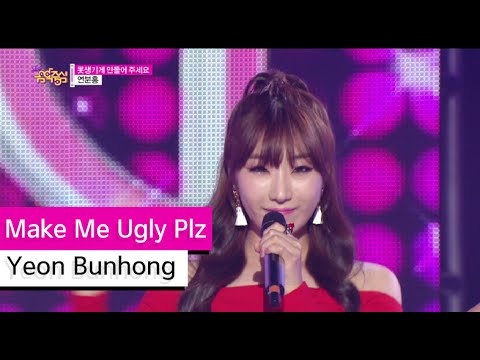 D.Holic – "Chewy"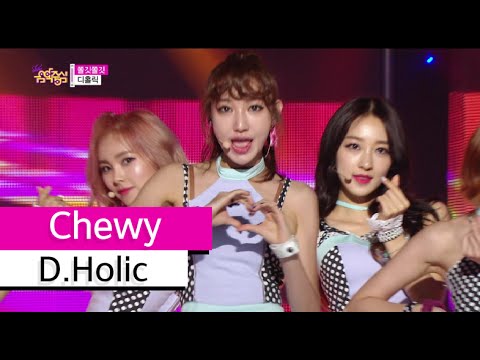 ¿Cómo te hace sentir este artículo?