Girls' Generation consigue su quinta victoria con "Lion Heart" en "Music Core", actuaciones de HyunA, B1A4, y más
¡Felicidades a Girls' Generation y a sus fans! El grupo competía por el primer puesto contra SG Wannabe y Simon Dominic en el episodio del 29 de agosto de "Music Core". Ellas han conseguido su quinta victoria con "Lion Heart".
Las actuaciones de hoy fueron las de April, myB, HyunA feat. Hyojong, VIXX LR, The Legend, Nop.K, Kim So Jung, Wanna.B, SG Wannabe, B1a4, Juniel, NC.A, Yeon Bunhong, GFRIEND, Sophia Pae, 2EYES, Beat Win, Ami feat. Ravi de VIXX.
Ganando:
HyunA con Hyojong – "Roll Deep" (también conocida como "Because I'm the Best")
Girls' Generation – "Lion Heart"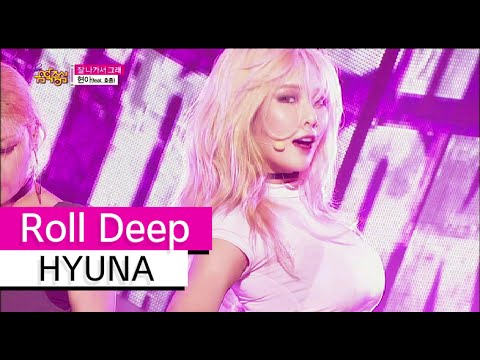 B1A4 – "Sweet Girl"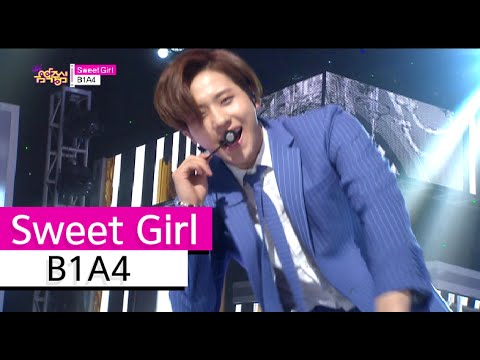 VIXX LR – "Beautiful Liar"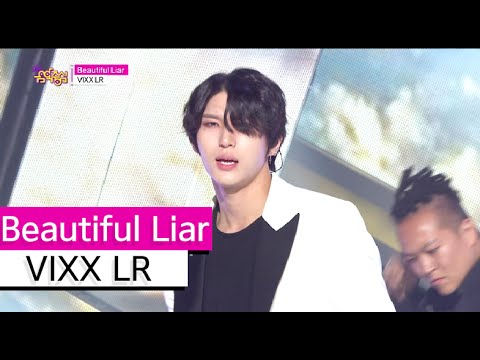 SG Wannabe – "Love You"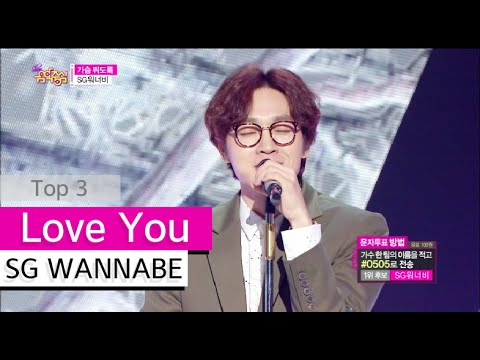 G-Friend – "Me Gustas Tu"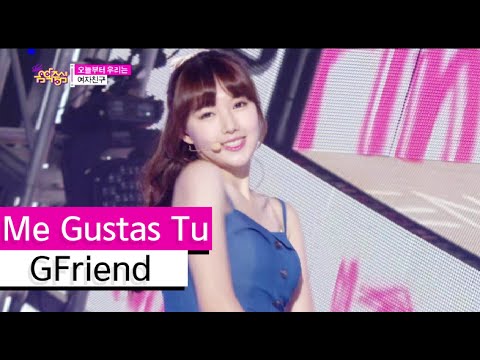 April – "Dream Candy"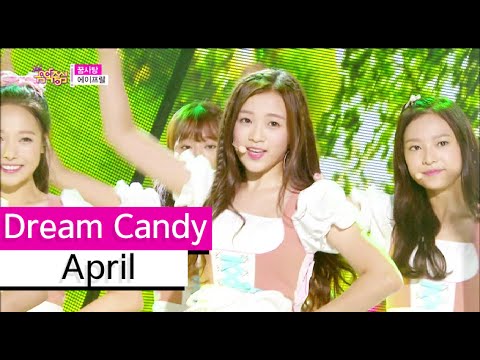 Juniel – "Sorry"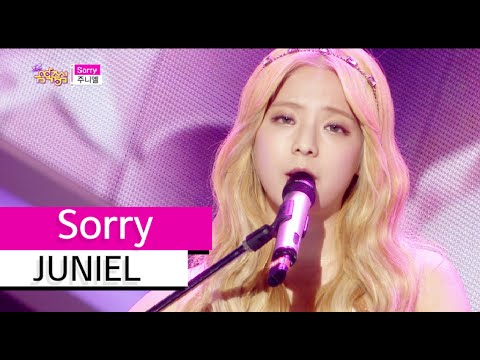 NC.A – "Vanilla Shake"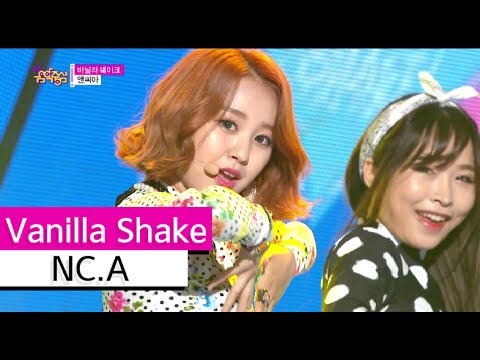 BEAT WIN – "Stalker"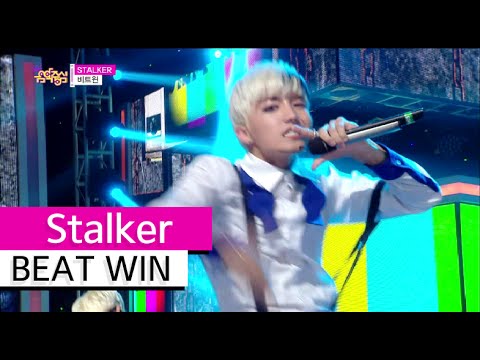 2EYES – "PIPPI"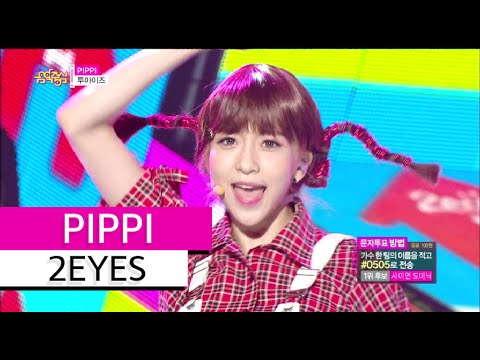 The Legend – "Shadow"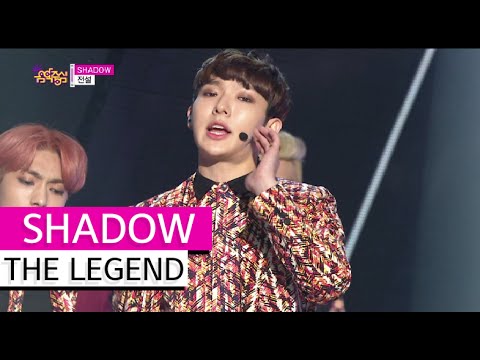 Ami con Ravi de VIXX– "Sick to the Bone"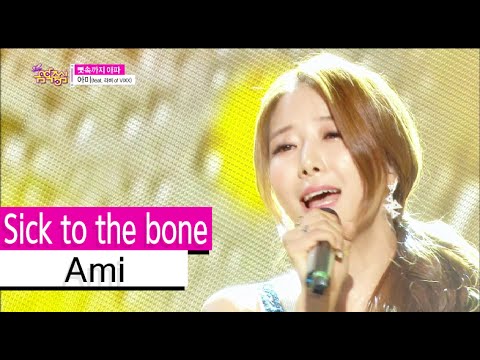 Sophia Pae – "Still Loving You"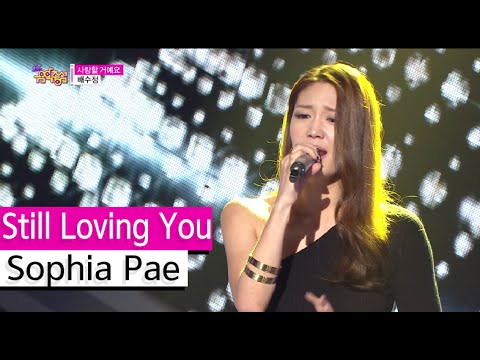 Nop.K – "Queen Cobra"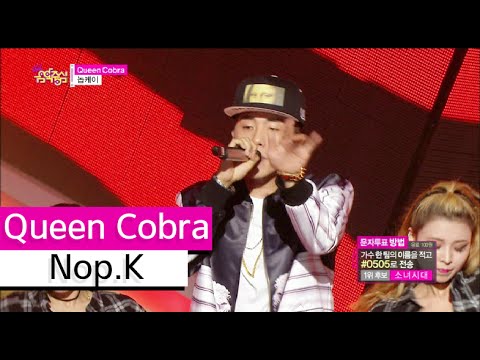 Kim So Jung – "Dance Music"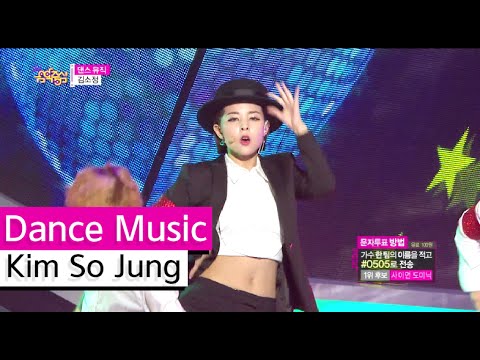 WANNA.B – "Attention"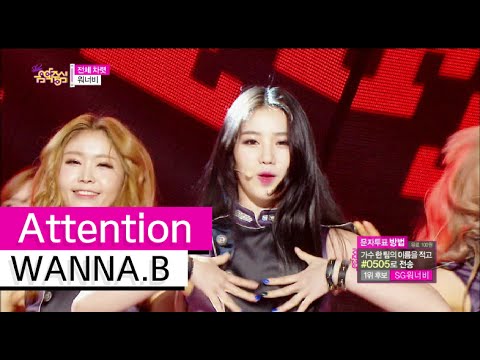 myB – "My Oh My"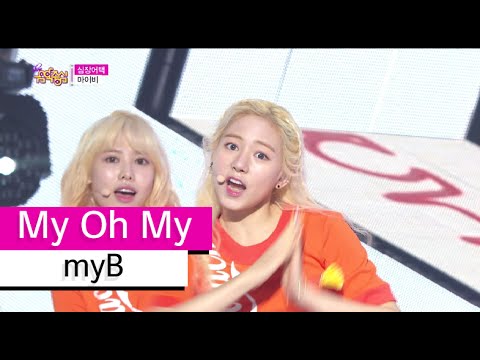 Yeon Bunhong – "Make Me Ugly Plz"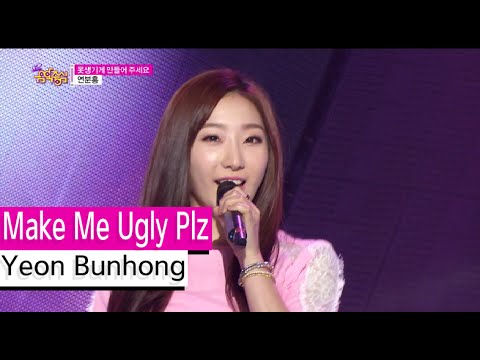 ¿Cómo te hace sentir este artículo?