Actuaciones de "Music Core" de Girls' Generation, HyunA, B1A4, y más
Parece que aún no ha sido anunciado el ganador de esta semana de "Music Core". ¡Los mantendremos informados! Mientras tanto, disfruten de las actuaciones.
Las actuaciones de esta semana son las de Lee Ju Sun, Yeon Bunhong, Unicorn, Nop.K, Purfles, DinDin, Ami, Legend, Stephanie, 2EYES, Beat Win, April, BIGSTAR, SONAMOO, Juniel, G-Friend, VIXX LR, B1A4, HyunA, y Girls' Generation.
Girls' Generation – "Lion Heart"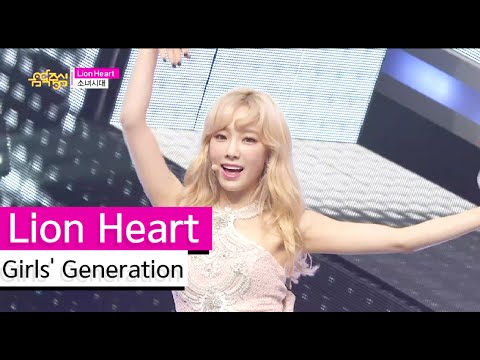 HyunA – "Roll Deep" (también conocida como "Because I'm the Best")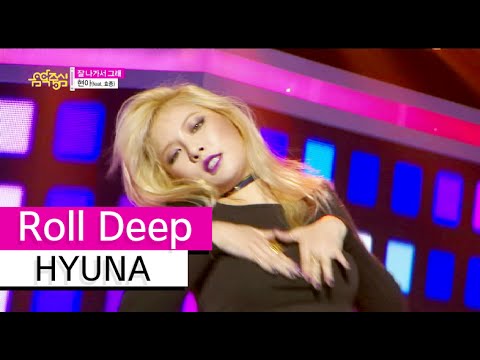 B1A4 – "You Are a Girl, I Am a Boy"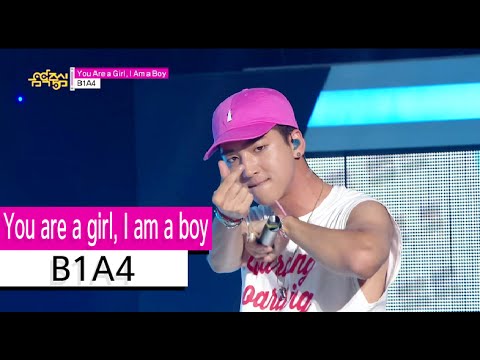 VIXX LR – "Beautiful Liar"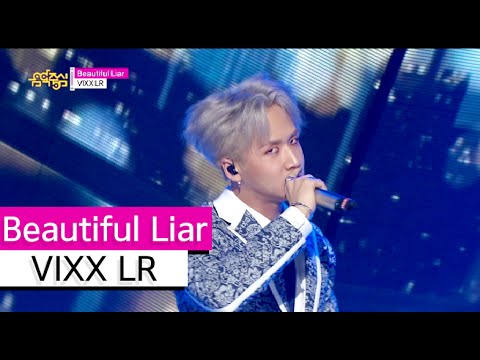 G-Friend – "Me Gustas Tu"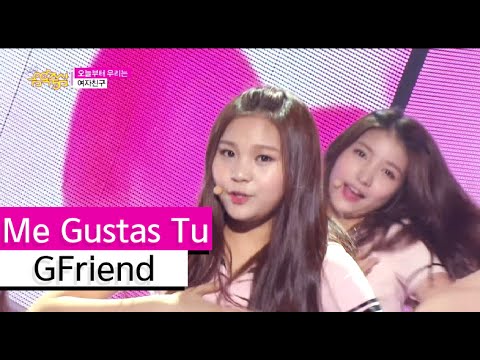 Juniel – "Sorry"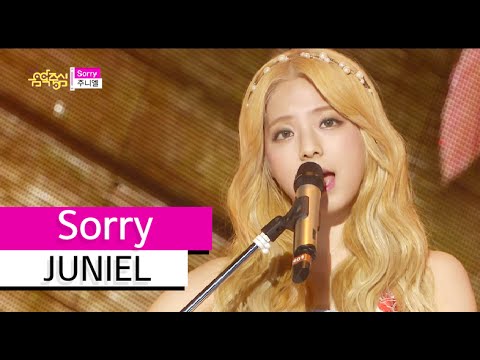 SONAMOO – "Round N Round"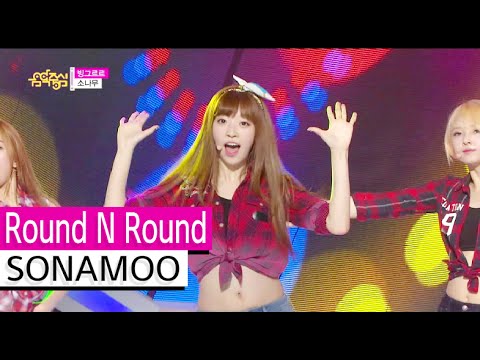 BIGSTAR – "Shine a Moonlight"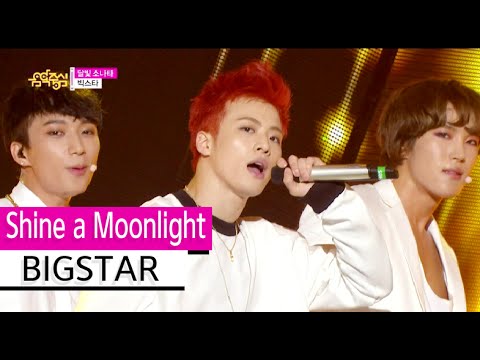 April – "Dream Candy"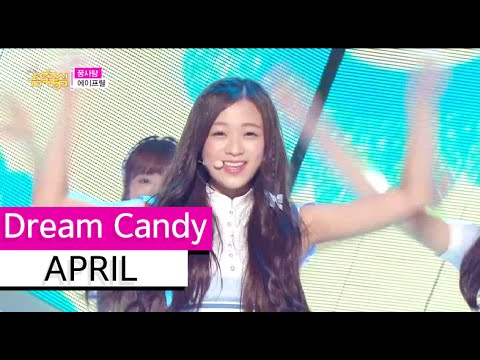 Beat Win – "Stalker"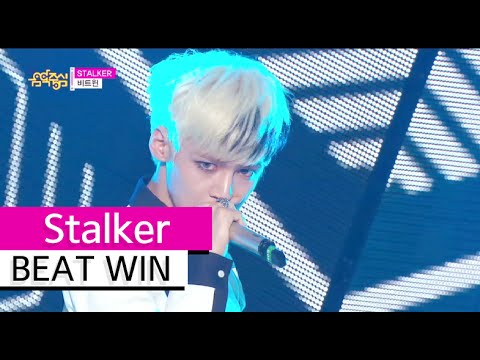 2EYES – "PIPPI"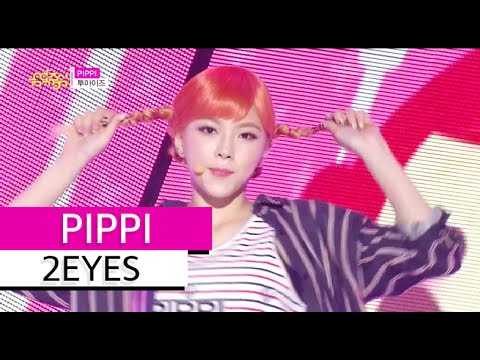 Stephanie – "Prisoner"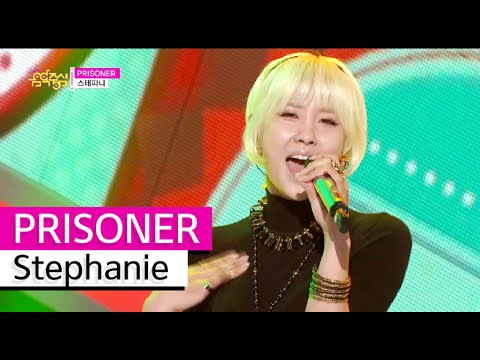 Legend – "Shadow"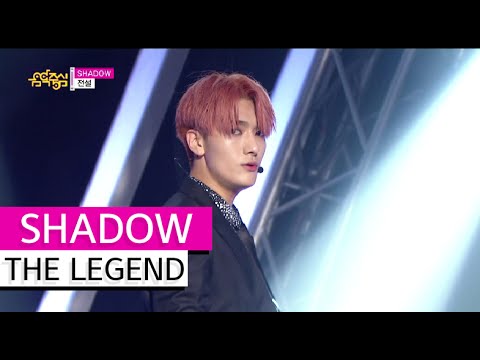 Ami (featuring Nop.K) – "Hurts to My Bones"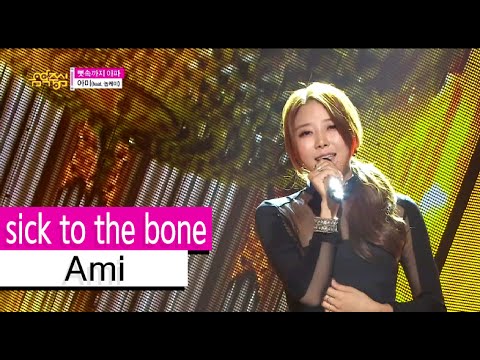 DinDin – "Pour"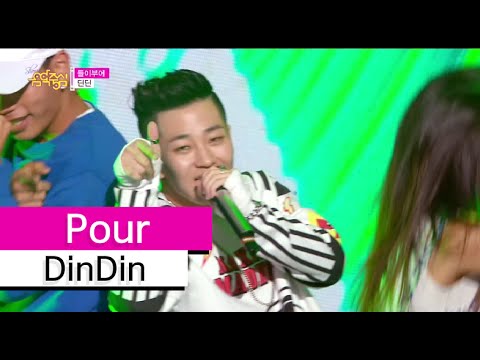 Purfles – "A Bad Thing"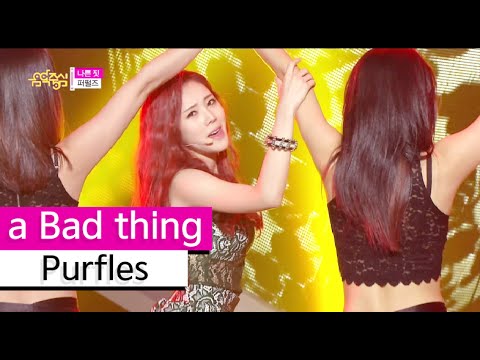 Nop.K – "Queen Cobra"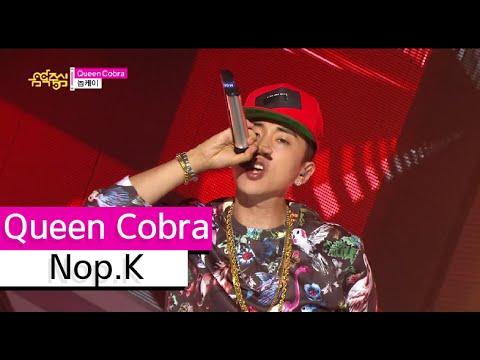 Unicorn = "Huk"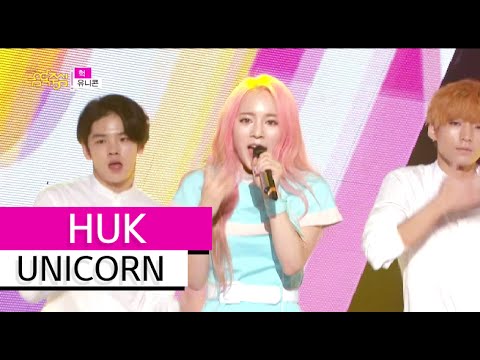 Yeon Bunhong – "Make Me Ugly Plz"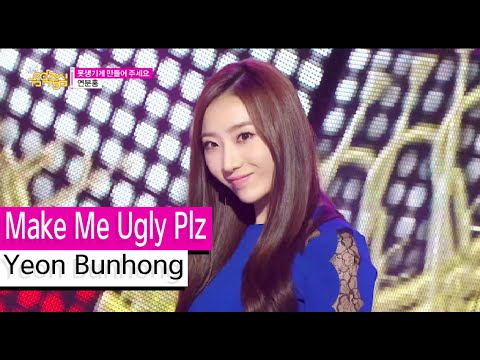 Lee Ju Sun – "Druwa"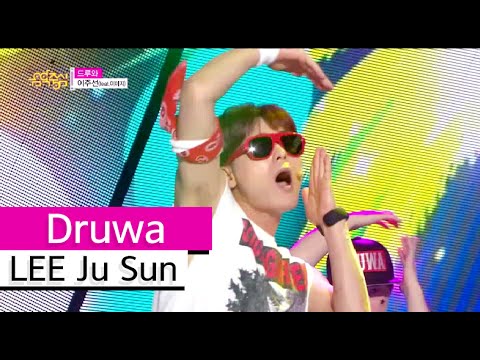 ¿Cómo te hace sentir este artículo?