"Music Core" de MBC – 20 de julio, 2013 – Gana "Falling In Love" de 2NE1
2NE1 toma la victoria esta semana en Music Core con la canción "Falling In Love". ¡Felicidades chicas!
A Pink se posicionó en el lugar 2 mientras que Dynamic Duo en el tercero.
En este episodio vimos la presentación comeback de INFINITE. Ellos cantaron "Going To You" y la canción principal "Destiny".
La próxima semana veremos las presentaciones comeback de BEAST y f(x).
♬ Comeback Stage
Infinite – "Going to you" – "Destiny"
♬ HOT Stage
2NE1 – "Falling in love"
4minute – "Is it Poppin ?(Remix)"
Dynamic Duo – "BAAAM"
Apink – "NoNoNo"
Girl's day – "Female President"
♬ Sound-HOLIC
Ailee – "U&I"
Henry – "Trap"
Jewelry – "Hot&Cold"
SunnyHill – "Darling of all Hearts"
John Park – "Baby"
♬ Power Stage
A-JAX – "Insane"
MY NAME – "Baby I'm sorry"
2EYES – "Don't mess with me"
BTS – "We Are Bllerproof PT.2″
♬ New Song
Stellar – "Study"
Geeks – "Fly"
A-Prince – "Mambo"
–
Infinite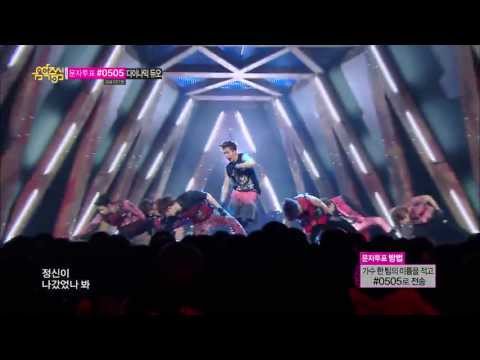 2NE1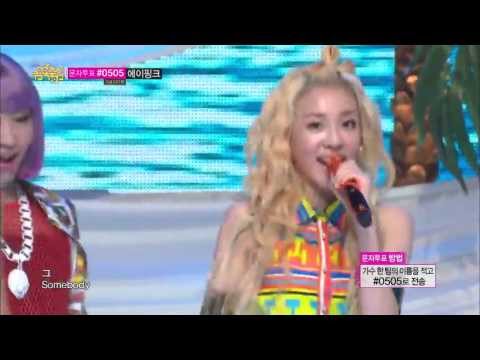 Dynamic Duo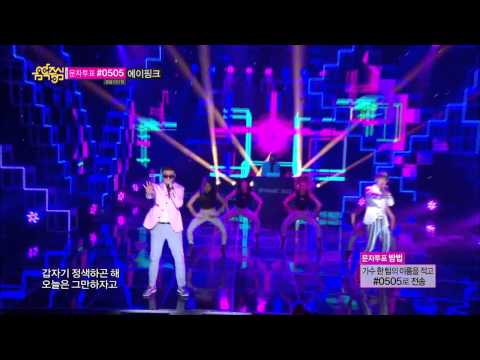 A Pink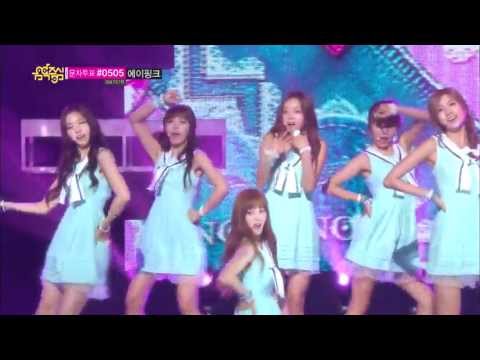 Entrevistas: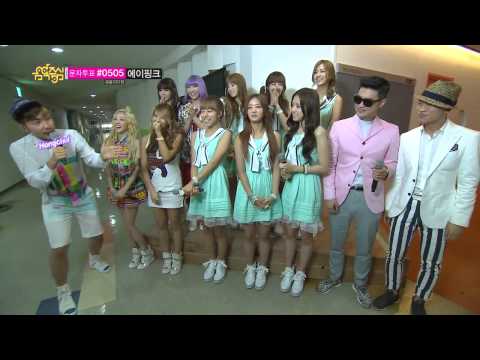 4Minute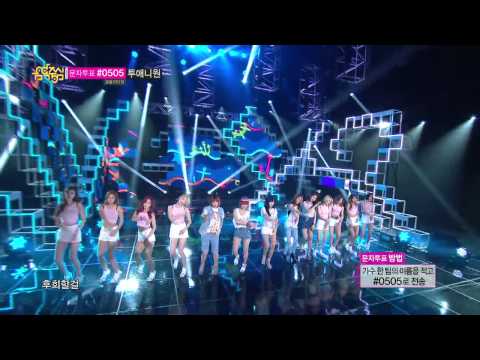 Ailee

Girl's Day

Henry

Jewelry

Geeks
Sunny Hill

MYNAME

A-JAX

John park

BTS
2EYES
Stellar
A-Prince
BEAST Teaser

f(x) Teaser

¿Cómo te hace sentir este artículo?