String Pop Group ODD EYE Releases Teaser for Romantic Single "Never"
The string instrument playing girl group ODD EYE has released a teaser video for their upcoming single "Never." We get a glimpse of the members' serene and beautiful characteristics as they walk through nature. Differing from their previous singles, "Never" gives off a relaxed vibe. The song was composed by a team of talented composers including SOOLEE, Smells and Lee Jin Wook.
ODD EYE features three members who showcase not only their vocal talents, but also their string instrument playing skills. They debuted in June with the fast paced dance single "Catch Me if You Can." The talented trio fuses the classical sound of violins and cellos with k-pop. The group consists of Eeum, Hayule, and MIKI.
The single "Never" will be released on November 22 through various music sites. You can learn more about the talented group in this article.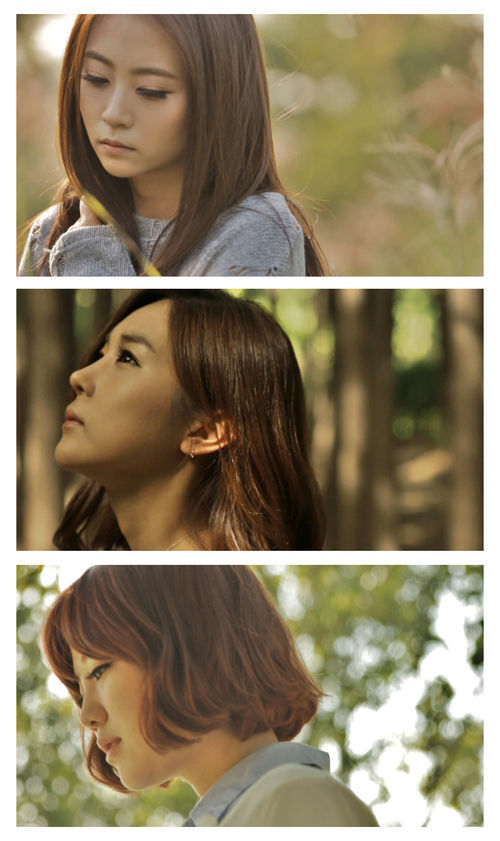 How does this article make you feel?