Funny Production Bloopers and Mistakes from SBS' "Man from the Stars"
The SBS drama "Man From The Stars" has been getting high ratings for its thrilling murder plots and developing love story. However, let's take a lighter look at the show with some production bloopers.
In this scene, the jacket seems to be stylish with the high and nice fitting collar on the coat. However, as he turns to the side he reveals that his jacket was not meant to be styled in such a way.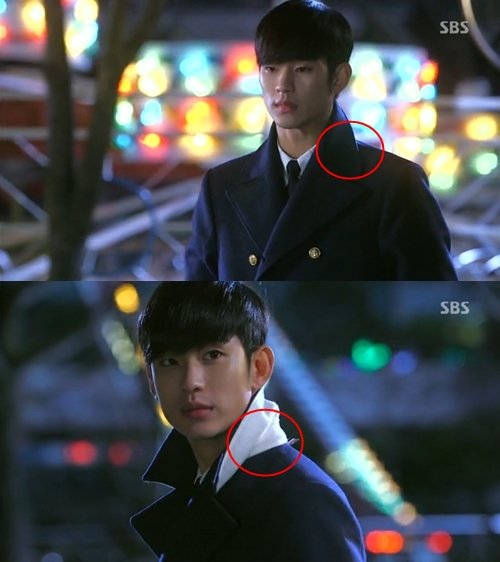 In this scene, there is blood, and then there is no blood…wait, there's blood again. What happened to the blood?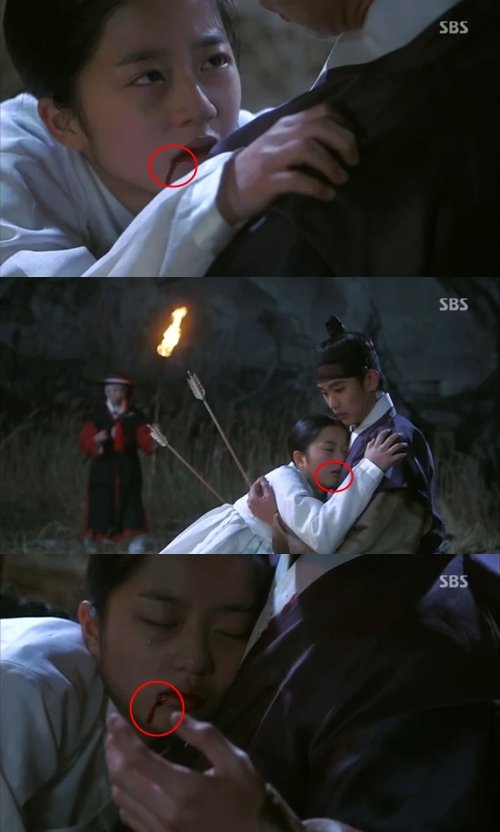 The microphone man makes a cameo in the scene.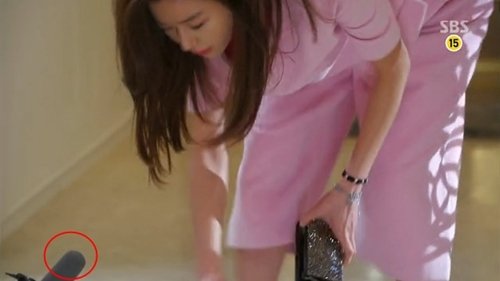 In this scene. alien wonder boy Min Joon calls top actress Song Yi before he saves her; however, the phone is left on the bed. Yet, immediately after being saved from her brakeless speeding car by Min Joon, she receives a phone call. Did Min Joon somehow slip the phone into her car before his disappearing act?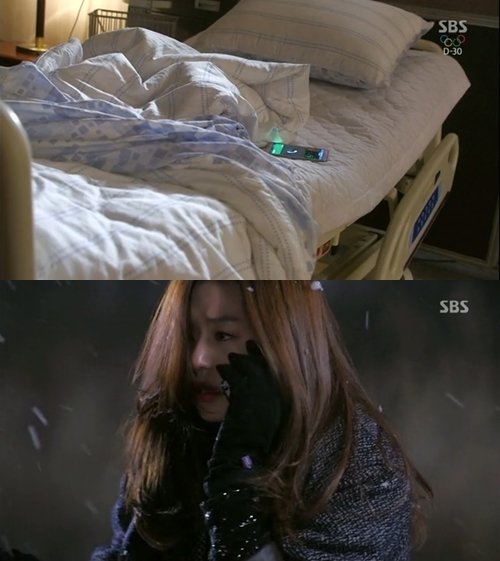 You can find out more about the latest episodes of "Man From The Stars" in this week's recap of episodes 9 and 10.