15 Idols That Have Completely Transformed Since Debut
Change is good right? Every idol changes a certain amount after debut whether it's slimming down, maturing, or trying new styles, but these 10 idols make you do a double take when thinking about their debut image and how much that has changed!
Over the past 10 years, T.O.P has traded in the snapbacks and baggy jeans for blazers and loafers. He's also gotten increasingly more open about his uniqueness as we've seen through his Instagram posts at 3AM in the morning.
2. Jimin of BTS
From "No More Dream" to "Blood, Sweat, and Tears," Jimin truly has gone from that troublesome school boy to an irresistible man. His cute cheeks may have become less pinchable but his dance moves have become more alluring.
3. Hyosung of Secret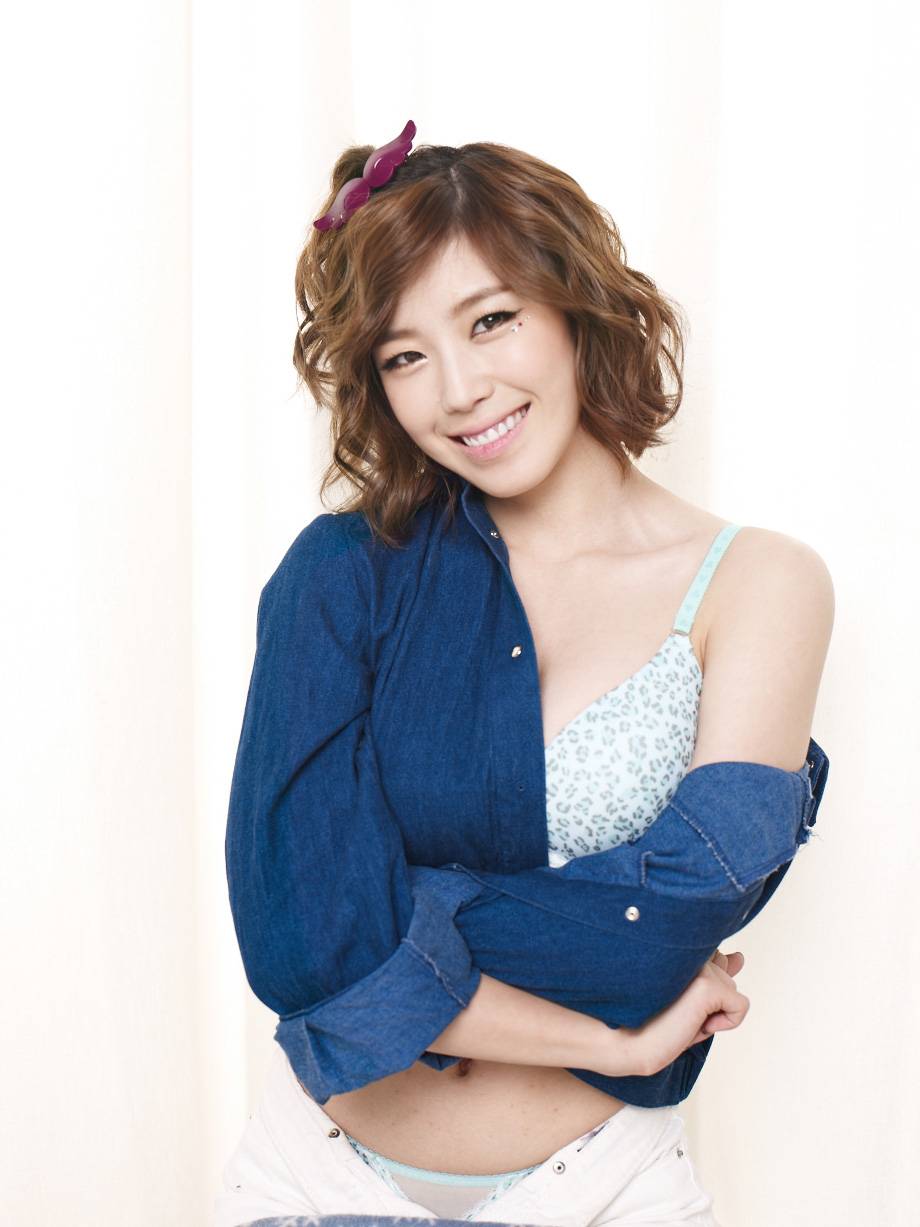 On more of the opposite end, we have Hyosung, Secret's leader, who was able to adapt her sexy and sassy image into a cute, retro one! Hyosung has been in the public's eye since Battle Shinhwa days and has grown in time into her own personality and style that lets her blend cute and sexy!
4. Jo Kwon of 2AM
If there is anyone who's personality has exploded, in a good way of course, since debut, it's Jo Kwon. Known for his melodic singing that can soothe and get us through those long nights, he's totally shown that he is versatile and much more than that. If you haven't seen him on a variety show or some of his covers, you've got to check them out!
5. Amber of f(x)
While Amber is known for being different, over time, her difference in the k-pop industry has been commended for her demonstration of authenticity. She is someone who is not afraid to be true to herself and has been more open to challenging norms.
6. Jay Park
Jay Park is someone who has gone from an idol from one of the top 3 agencies to a hip hop producer. He's definitely also increased the amount of tattoos on his body over time and less conforming to mainstream trends.
7. Kyuhyun of Super Junior
While in many ways Kyuhyun was seen as a loyal maknae and wallflower, he is become one of the funniest idols out there and has a hidden sass like no other!
8. Jimin of AOA
While we got to see Jimin's sweet and angelic side as leader of AOA, her time on "Unpretty Rapstar" showed us a completely different side to her.
9. Kim Jaejoong of JYJ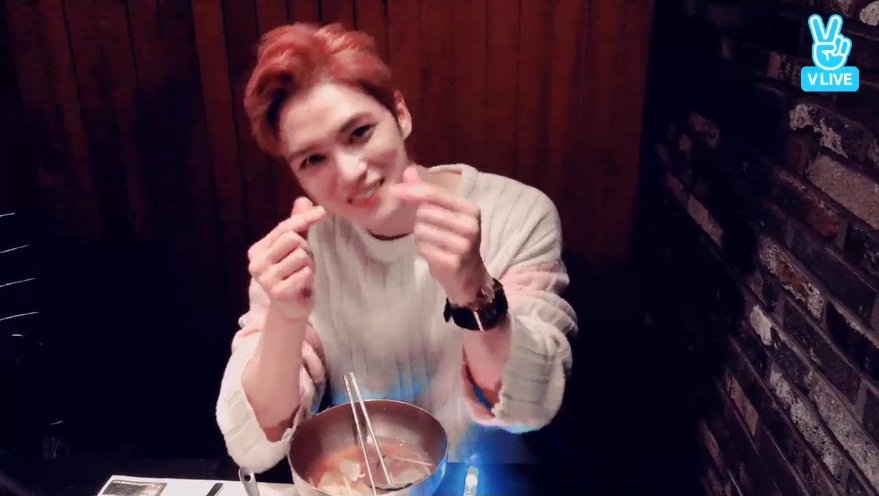 He wasn't always a man who could crack jokes on screen or let people into his lives but over the years, Kim Jaejoong has warmed up to the public and allowed us into glimpse of his life. When the idol debut in 2004, he was known for his pretty boy image and secretive personality. Over time, you'll see how he's warmed up to variety shows and actually quite frank and candid when talking! We're also so glad he's back from the army!
10. Gong Minzy
Gong Minzy debuted as a cute teen who had the biggest smile and loved to bust a move. While much of that still remains, she is also known for her sexy charm and seductive body rolls. For those of us who followed her since the beginning of her 2NE1 days, we know she's seriously grown up so much over the years.
11. Bambam of GOT7
Can you believe it's already been 3 years? Bambam has gone from a cutie pie teenager to a handsome man who can't stop dabbing. His maturity has also been highlighted when taking responsibility for his mistakes like an admirable adult.
12.
Ga In
of Brown Eyed Girls
Ga In's transformation from a sweet, cute, and innocent girl to a sultry, sexy, adult has been one that has rocked the K-pop industry. It's refreshing and enticing to see a dark side to her after their shift in image with hit song "Abracadabra"!
13. Dongwan of Shinhwa
Dongwan's nickname back in the day was dandy boy and faced opposition when he tried to bulk up. That definitely never stopped him from pursuing what he wanted and he wasn't afraid to express it!
14. HyunA
Has it really been 10 years since we were introduced to HyunA through Wonder Girls? She's truly transformed into one of the sexiest icons in K-pop history!
15. Taemin of SHINee
Look at this baby face who used to sing about pretty noonas! It's been awhile now since SHINee's debut and Taemin has definitely shed his baby maknae look and grown into a handsome man who can hold his own in singing, dancing, and going solo!
Which change has shocked you the most? Let us know in the comments below!
amycwang93 loves eating, sleeping, and reading. She's keeping herself busy these days by watching "Hwarang" and "Goblin!"
How does this article make you feel?