EXO consigue su 14to premio con "Call Me Baby" en Music Core
"Call Me Baby" de EXO ha ganado en Music Core por tercera semana consecutiva, por lo que éste se ha convertido en su 14to premio en un programa musical con este tema.
JYP fue segundo esta semana con "Who's Your Mama?" mientras que "Ah Yeah" de EXID quedó en tercer lugar.
Aunque la racha ganadora de EXO sigue adelante, no tendrán derecho a ganar mañana en Inkigayo ya que ya han logrado tres premios en el programa.
Ganadores
Actuaciones:
Actuaciones de regreso: Park Boram, UNIQ, A.CIAN, MR.MR, FROMM, Rubber Soul, So Yumi, Hotshot
Debut: Oh My Girl
Más actuaciones: EXO, M&D, EXID, Dal Shabet, Lovelyz, The Ark, Laboum, NC.A, Shin Zisu, Park Si Hwan, A.CIAN, MR.MR, FROMM, Rubber Soul, So Yumi, Hotshot
MCs : Kyun Sung (NOEL), Bomi (A-Pink), KangNam (M.I.B)
♬ Comeback
– PARK BORAM 『CELEPRETTY』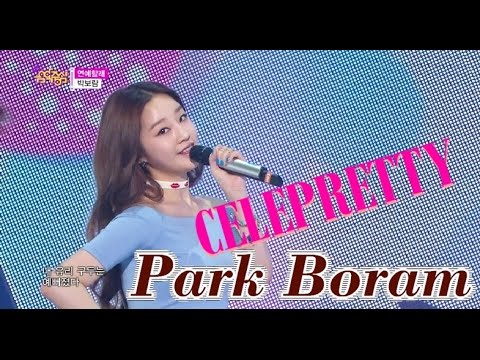 – UNIQ 『EOEO』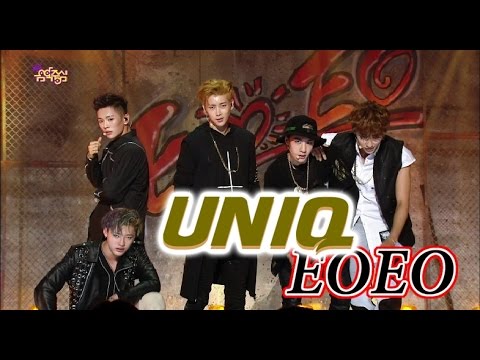 ♬ Hot Debut
– OH MY GIRL 『HOT SUMMER NIGHTS』,『CUPID』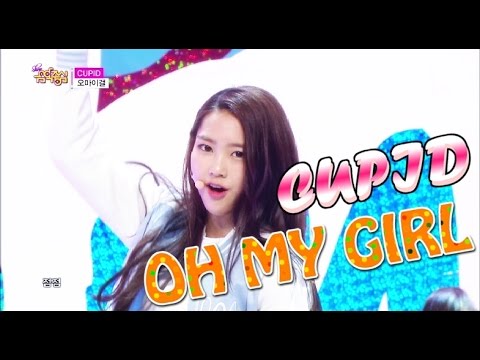 ♬ Hot Stage
– EXO 『CALL ME BABY』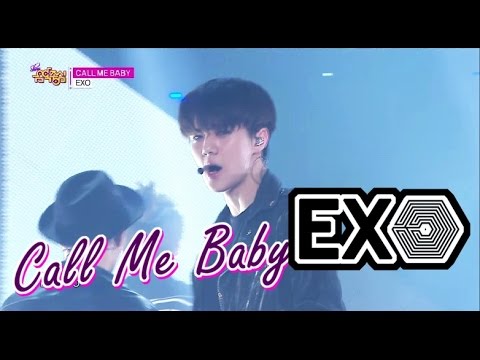 – M&D 『I Wish』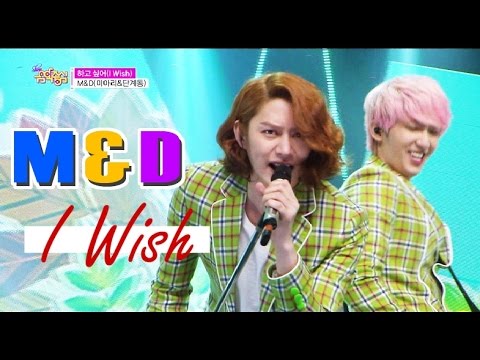 – EXID 『Ah Yeah』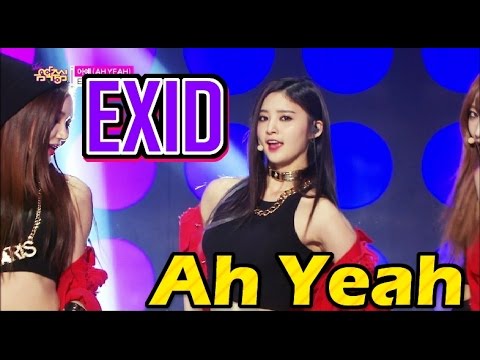 – DALSHABET 『JOKER』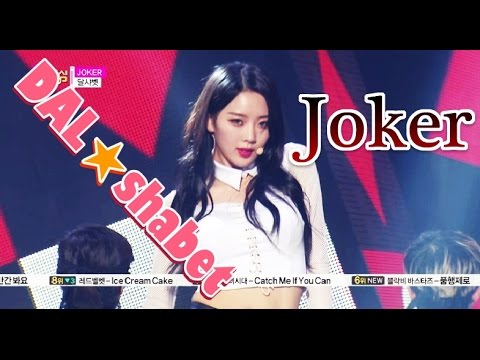 ♬ Sound-HOLIC
– LOVELYZ 『Amusement Park』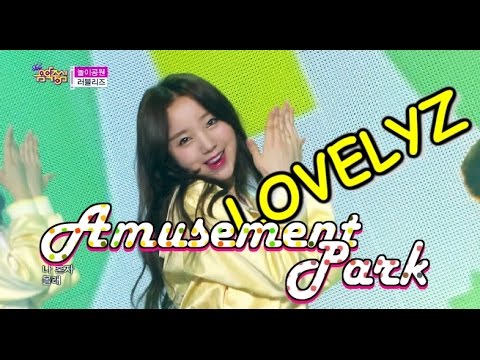 – THE ARK 『The Lignt』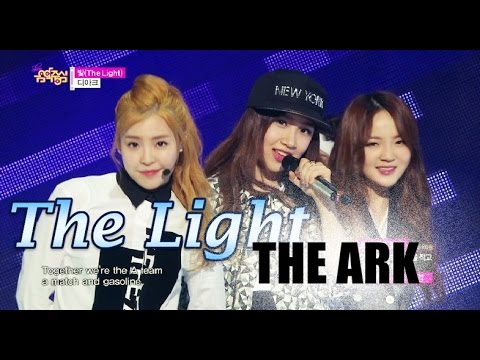 – LABOUM 『Sugar Sugar』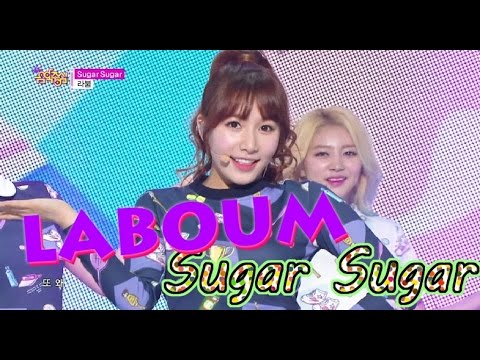 – NC.A 『Cinderella Time』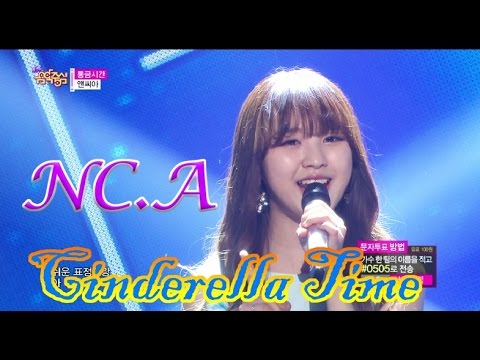 – SHIN ZISU (feat.SLEEQ) 『Hey Jude』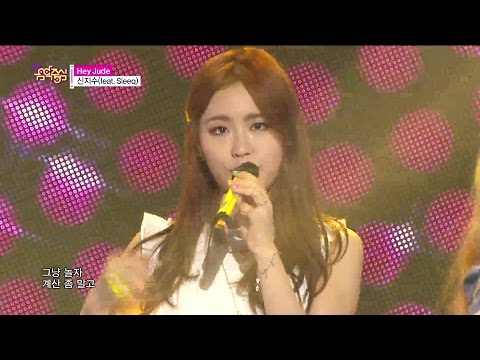 – PARK SI HWAN 『Dessert』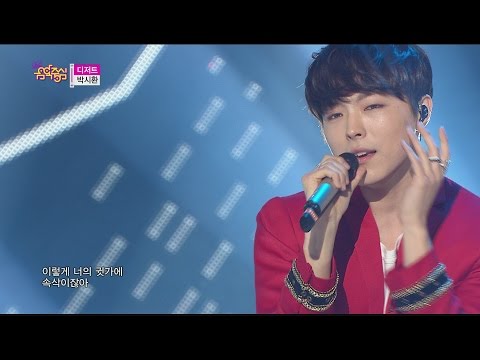 ♬ New Song
– A.CIAN 『Driving』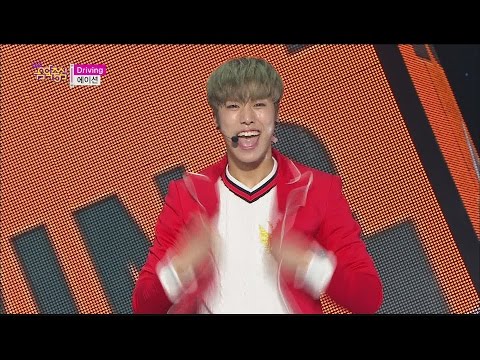 – MR.MR 『Out』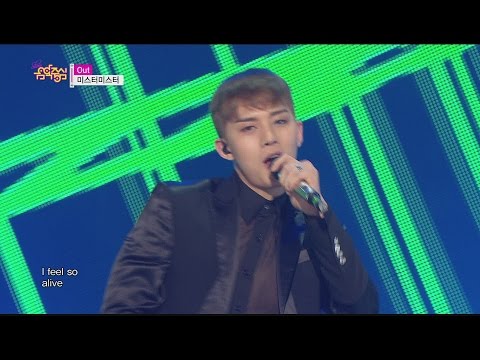 – FROMM 『The Aftermath』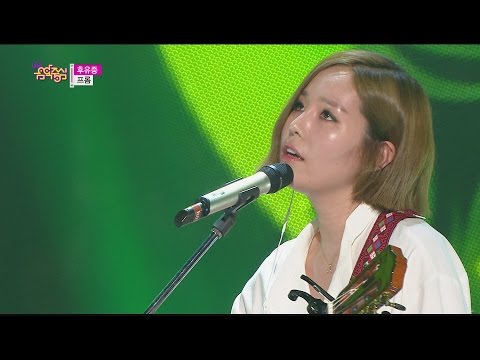 – RUBBER SOUL 『Lonely Friday』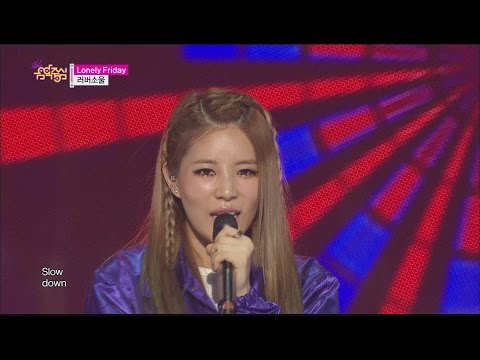 – SO YUMI 『Shake Me Up』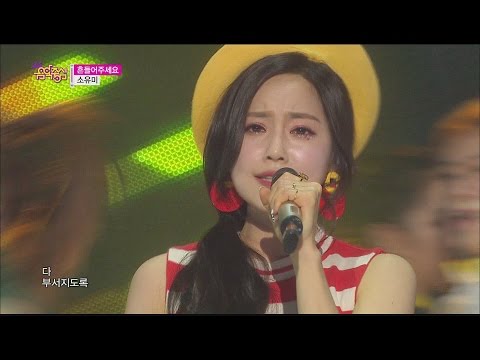 – HOTSHOT 『Watch out』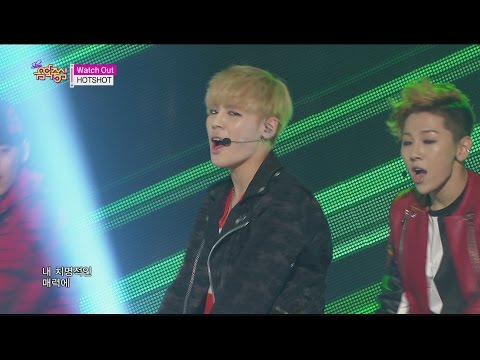 ¿Cómo te hace sentir este artículo?