"Music Core" de MBC – 13 de abril, 2013
En el episodio de hoy de Music Core, vimos la presentación goodbye de Taeyeon, Tiffany y Seohyun, recordemos que TaeTiSeo, dejará su posición como conductoras regulares en el programa. Iniciando la próxima semana, los MCs serán Minho de SHINee, la actriz Kim So Hyun y Noh Hong Chul.
Las presentaciones comeback de hoy fueron de Jay Park, Seo In Guk, BTOB, 15&, M.I.B, Davichi,EVOL, Pure y LUNAFLY.
Comeback Stage
Jay Park – "JOAH"
Seo In-guk- "With Laughter or With Tears"
BTOB- "Second Confession"
15&- "Somebody"
M.I.B- "Nod Along"
Special Stage
Girls' Generation TTS- "Good-bye, Hello"
Goodbye Stage
G.NA(feat. BTOB ilhoon)- "Oops"
HOT Stage
INFINITE- "Man in love"
K.will- "Love Blossom"
TEEN TOP- "Miss right"
Girl's day- "Expect"
ZE:A 5- "The Day We Broke Up"
Sound-HOLIC
GIL9BONG9- "Going Crazy"
D-UNIT- "Face to face"
LADIES' CODE- "Bad Girl"
New Song
Davichi(feat. Verbal Jint)- "Be Warmed"
Evol- "Get Up"
PURE- "I Still Love You"
LUNAFLY- "Fly to Love"
–
TaeTiSeo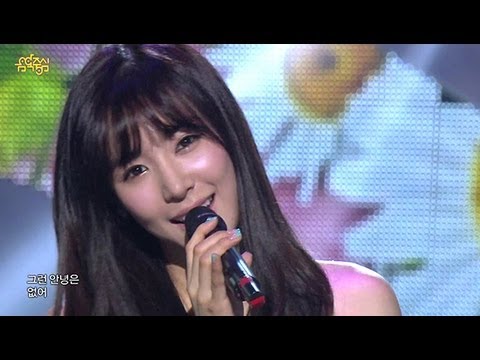 Infinite
K.Will
Teen Top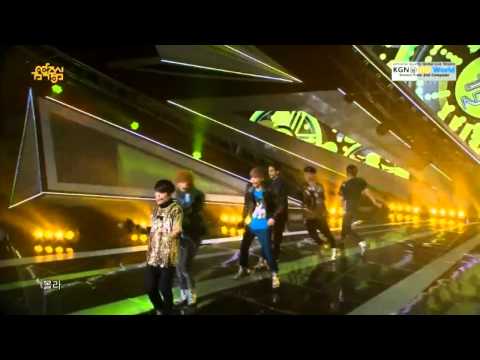 Davichi
Girl's Day
ZE:A5
G.NA
Jay Park
BTOB
Seo In Guk
15%
Ladies Code
M.I.B
D-Unit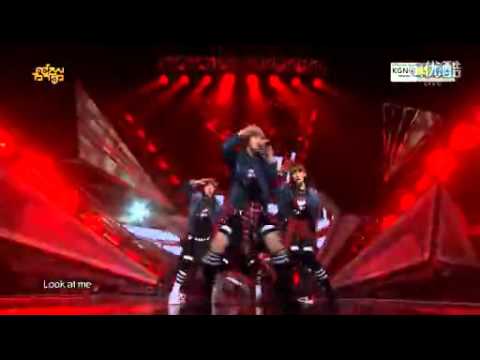 GIL9BONG9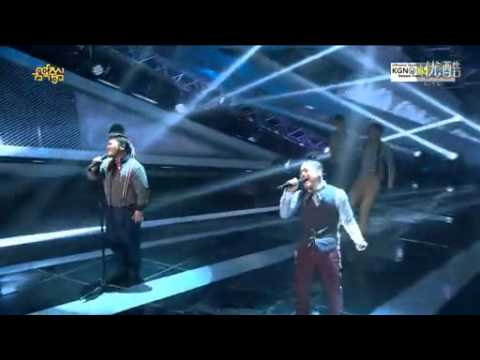 Evol
Pure
Lunafly
¿Cómo te hace sentir este artículo?