Music Core de MBC – 17 de agosto, 2013 – Especial verano
El Music Core de esta semana ha sido otro episodio especial verano por el Festival de Música de Corea 2013. Además de las actuaciones de la semana, Kara, 4Minute, SISTAR y Teen Top interpretaron algunos de sus éxitos más recientes.
Como la semana pasada, no se ha anunciado una canción ganadora.
Actuaciones:
♬ HOT Stage
KARA – "STEP"
BEAST – "Shadow"
2NE1 – "Do you love me"
f(x) – "Rum Pum Pum Pum"
4minute – "What's Your Name?" – "Is It Poppin?"
SISTAR – "Give it to me"
♬ Sound-HOLIC
TEEN TOP – "Miss Right"
B.A.P – "Badman"
EXO – "Growl"
Ailee – "U&I"
Girl's day – "Please Tell me"
ZE:A – "Ghost of wind"
Apink – "NoNoNo"
♬ Volume Up Stage
VIXX – "G.R.8.U"
Kang Seung-yoon – "Wild And Young"
A-JAX – "Insane"
BESTie – "Pitapat"
MR.MR – "Waiting for you"
A-prince – "Mambo"
TAHITI – "Love Sick"
♬ New Song
Lim Jeong-hee – "Luv is"
BIGSTAR – "Run & Run"
–
BEAST
Kara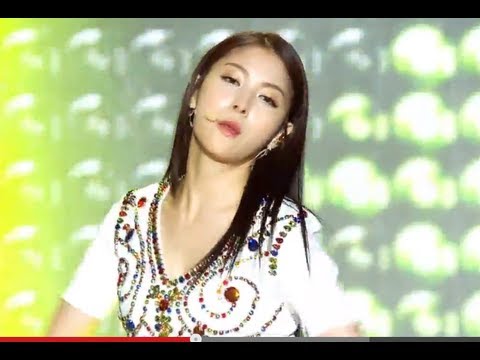 2NE1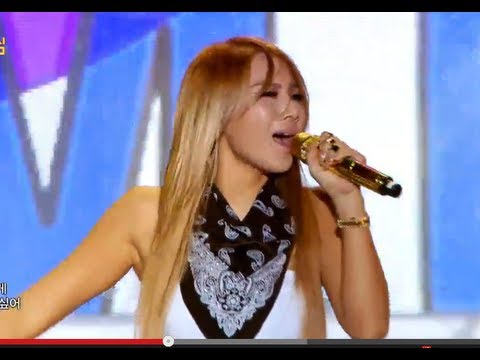 B.A.P
f(x)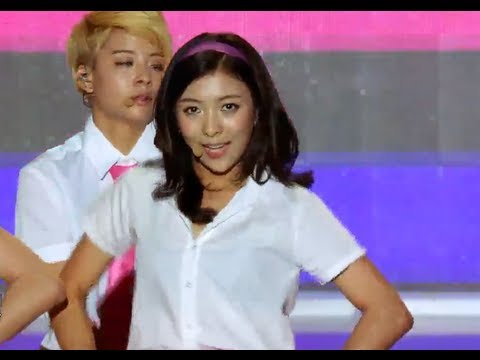 EXO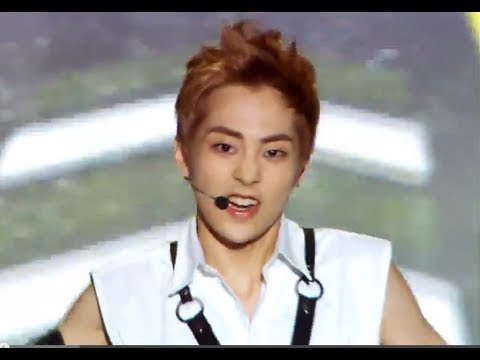 SISTAR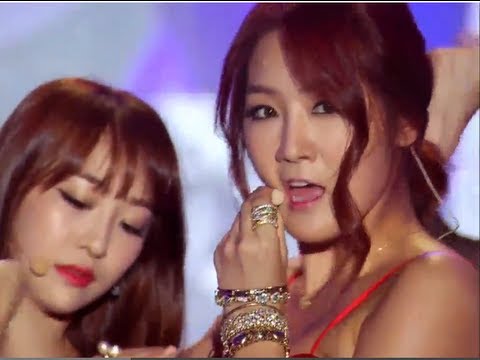 4Minute
ZE:A
Teen Top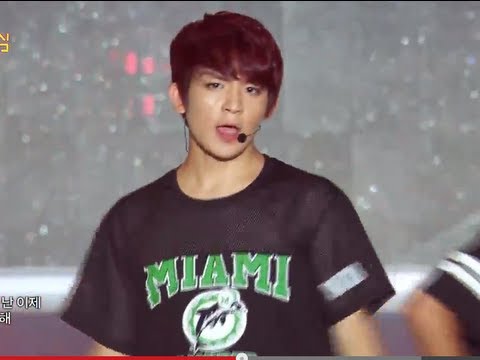 A Pink
Ailee
VIXX
Girl's Day
Lim Jeong Hee
A-JAX
Kang Seung-yoon
BESTie
BIGSTAR
Tahiti
MR.MR.
A-Prince
¿Cómo te hace sentir este artículo?